Fleming lands top prize at 'Festival du film britannique'
Flemish director Tom Geens has landed the first prize at the Festival of the British Film, a French film festival in Dinard, Brittany. Geens, who lives and works in the UK, won the award with the film 'Couple in a Hole'.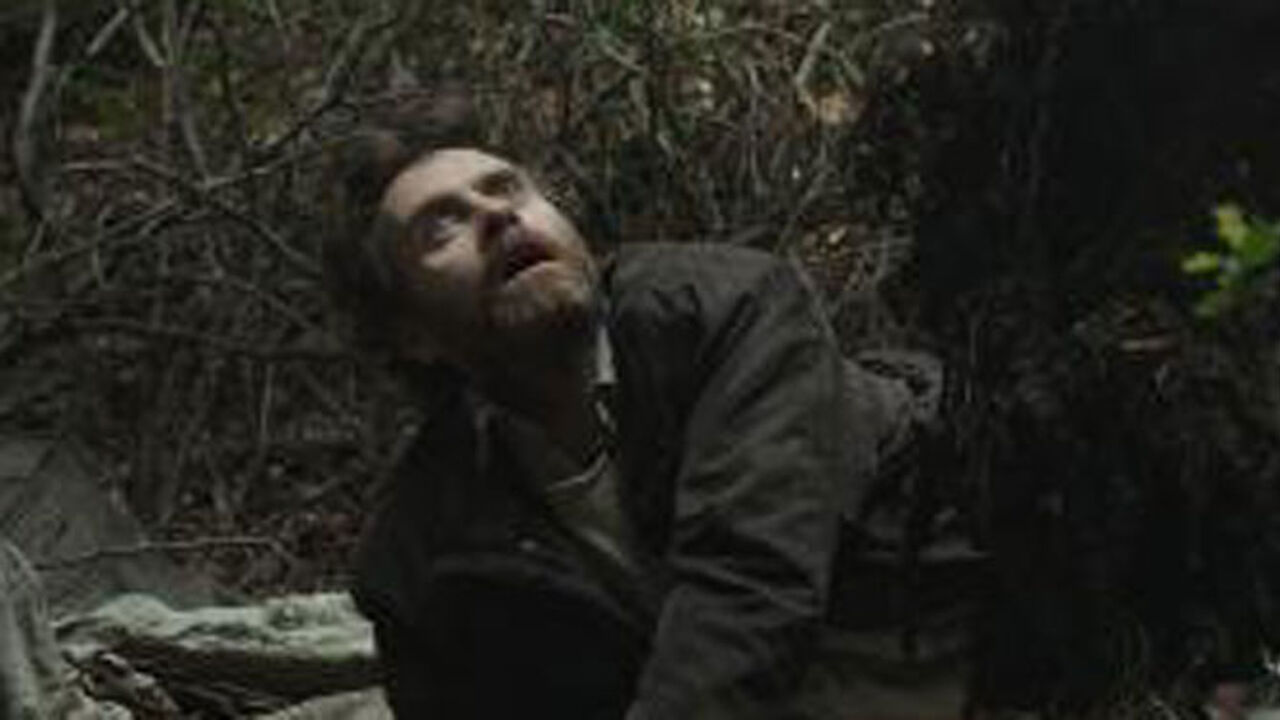 The film tells the story of a Scottish couple that travel to Eastern Europe following the death of their son. It is a British-French- Belgian coproduction and Geens's second full length movie. In 2008 Tom Geens's first movie 'Menteur' was released.
In addition to the main prize 'Couple in a Hole' also landed the Golden Hitchcock for best film script that was also written by the director.
Paul Higgins, who earlier starred in 'Red Road' and 'In the Loop' plays the male lead. Kate Dickie of Game of Thrones' fame took the female lead. She earlier starred with Higgins in 'Red Road'. Dickie also features in the current American indie cult film 'The Witch'.