Hackers threaten Belgian government
The hackers' collective Anonymous has posted a video on the sharing website YouTube in which it claims responsibility for a cyber-attack on the Walloon economy ministry. The group threatens a bigger attack if the government continues its austerity policies.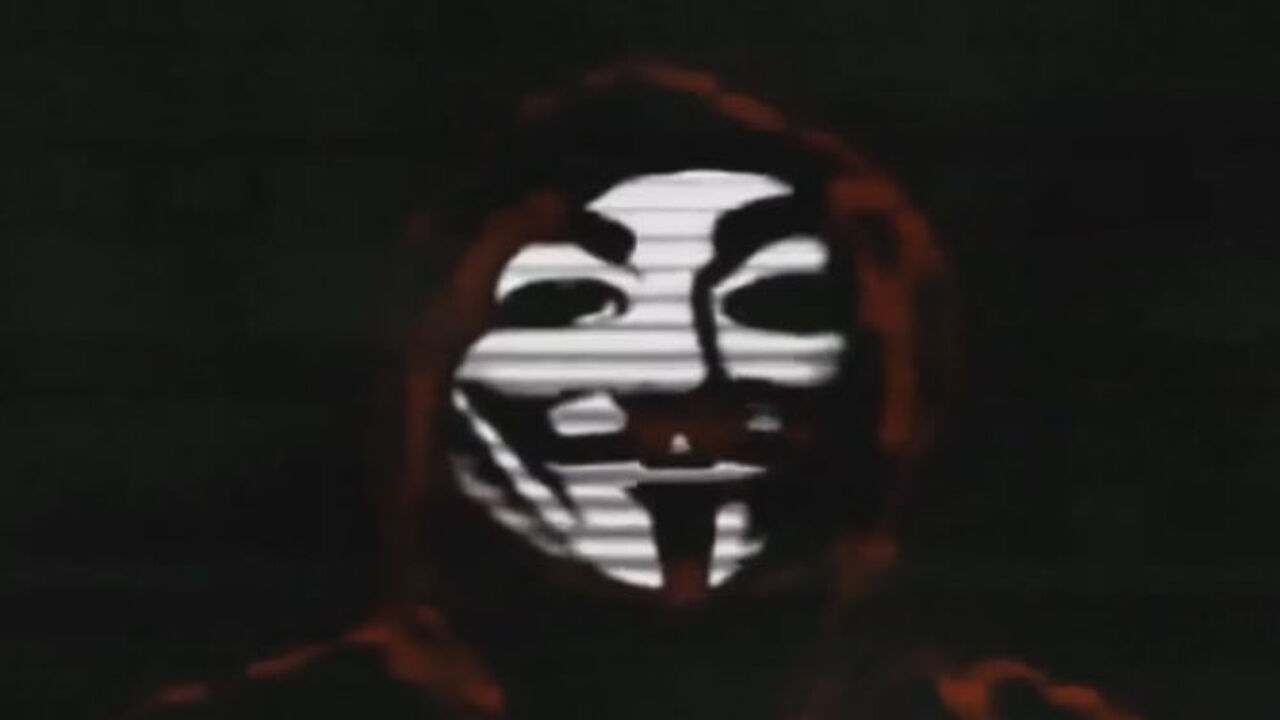 A disguised figure says: "As long as the Michel Government does not change its draconian policy of fraud towards the people we will continue. We won't tolerate that hunger for power and government greed push low incomes further into poverty."
Doubts remain about the authenticity of the video as the Twitter account of Anonymous Belgium denies making the threats. They say that they are not political.
A spokesman for the Walloon economy ministry confirmed that they had experienced problems: "We noticed greater activity resulting in some delays. One of our websites could not be reached because it took too long to load, but the operation of the website was never in any danger."