Linkebeek gets Flemish opposition mayor
The flames of inter-community tension could be fanned by the unusual decision by the Flemish Interior Minister Liesbeth Homans to appoint a member of the opposition as Mayor of Linkebeek. Ms Homans says that she is only following the (Flemish) law.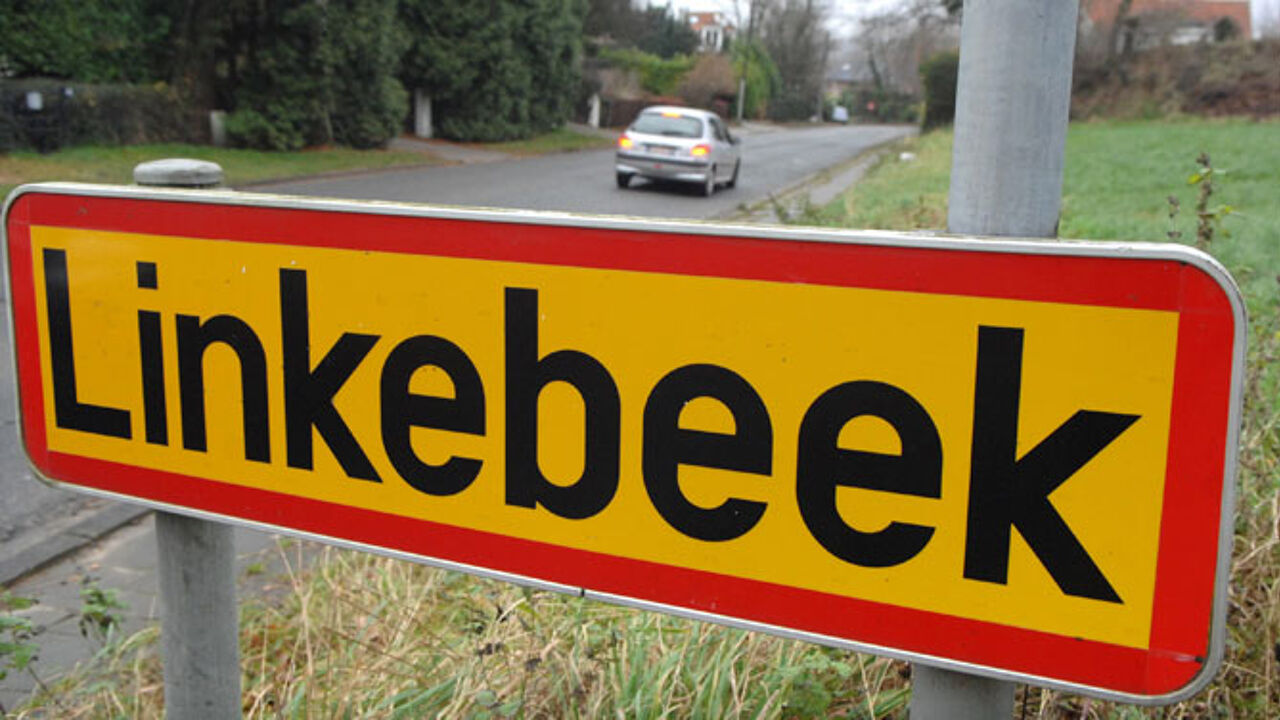 BELGA/VERGULT
The appointment is supposed to put an end to situation in Linkebeek that has been without a mayor since the 2012 municipal elections.
In this Flemish municipality bordering Brussels Francophones have a majority on the council, but the candidate that they put forward hasn't been appointed because he violated Belgium's language laws.
To put an end to the impasse Ms Homans has now appointed Eric De Bruycker, a Dutch-speaker and member of the tiny opposition on the Linkebeek council.