Newcomers risk 5,000 euro fine
The Flemish Integration Minister Liesbeth Homans has said that newcomers who fail to show sufficient effort when completing their integration course could be fined up to 5,000 euros. Speaking on independent television Ms Homans noted that Flanders offered an enormous amount of opportunities to newcomers and that this should be matched by something on the part of the newcomers.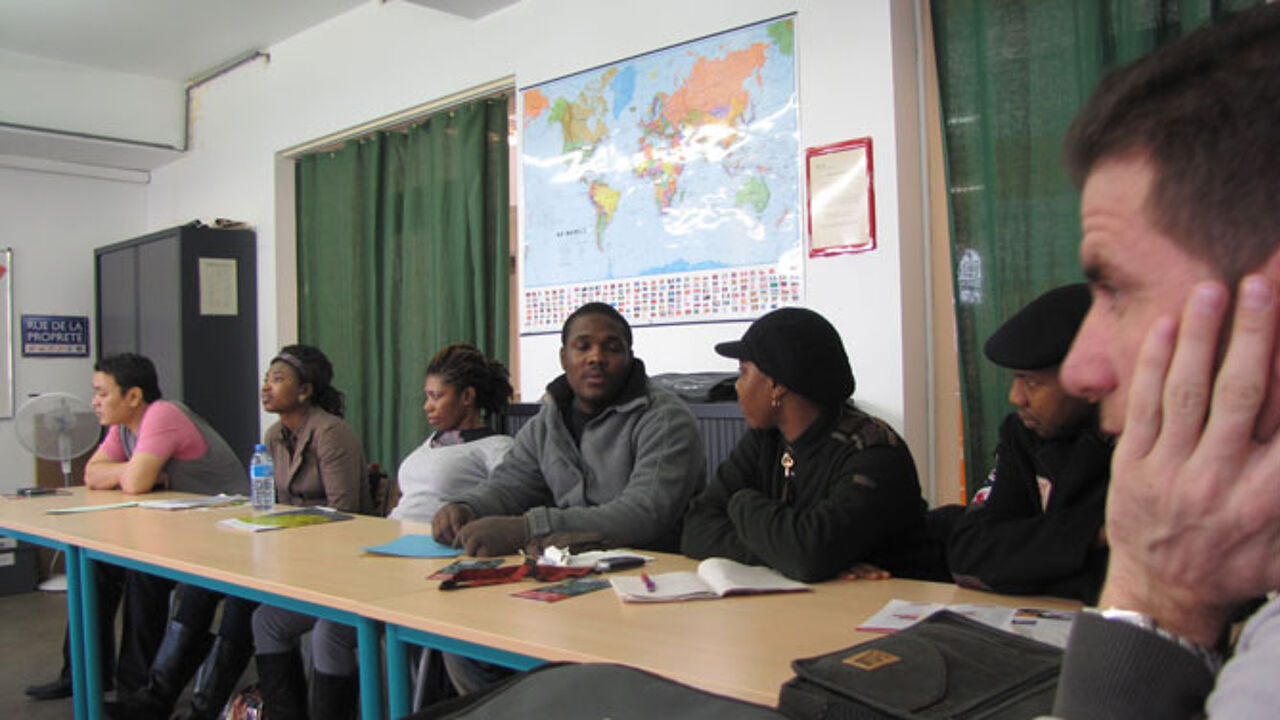 Integration courses are obligatory for all people settling in Flanders from outside the EU. At present newcomers have to show that they are willing to take the course. Starting 1 January newcomers will also have to pass a test at the end of the course.
Ms Homans explained that in this way employers knew that an integration diploma meant something.
An integration course costs the taxpayer 4,300 euros. People who fail to show sufficient effort now risk fines of between 50 and 5,000 euros. Ms Homans insisted that nobody would be fined because of their intellectual abilities (or the lack of them).
Some 20,000 people are expected to settle in Flanders in coming months including many people who have been granted asylum. Flanders is earmarking 120 million euros to beat the refugee crisis. Half the cash will go on integration courses.