Brussels and Antwerp to employ Moroccan police officers
Several districts in Antwerp and Brussels will see Moroccan police officers popping up in their streets. At the same time, Belgian policemen will travel to Morocco. That's according to press reports in the Flemish newspapers. They will mainly concentrate on deradicalisation.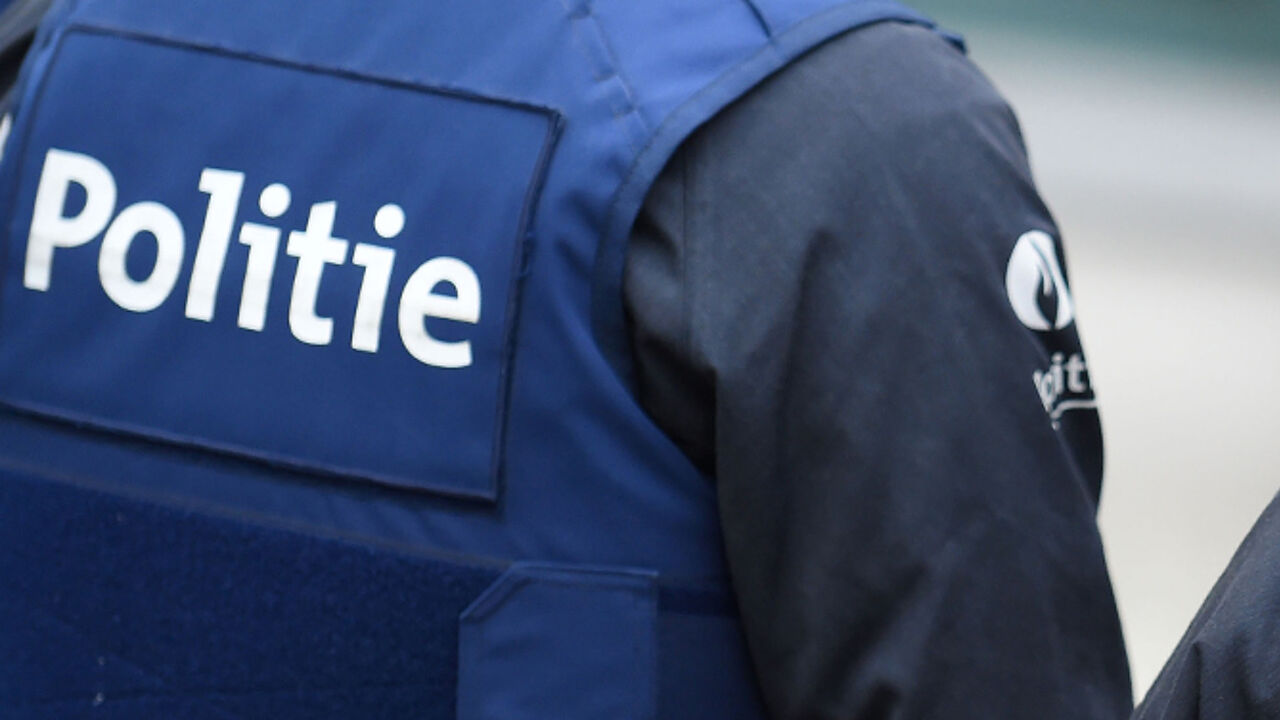 Moroccan police will mainly work in areas that are seeing high poverty rates, radical preachers and (potential) jihadists planning to fight in Syria or coming back from the battlegrounds. "They have a completely different approach, which seems to work. We can always learn something from it", Interior Minister Jan Jambon (N-VA) is quoted as saying.
At the same time, young Belgian police officers will travel to a Muslim country to gain experience with local cultures. "We are aware that some of them don't always have the best reaction when there is a problem. It's just a cultural thing."