Victims of 'Brabant killers' want to see case closed
A number of victims of the 'Bende van Nijvel' (or Nivelles Gang), a criminal gang responsible for some horrendous raids in Brabant province in the 80ies, wants the case to be closed once and forgood. The investigation has been going on for 30 years now, but the case was never solved. Other victims insist that the case be continued.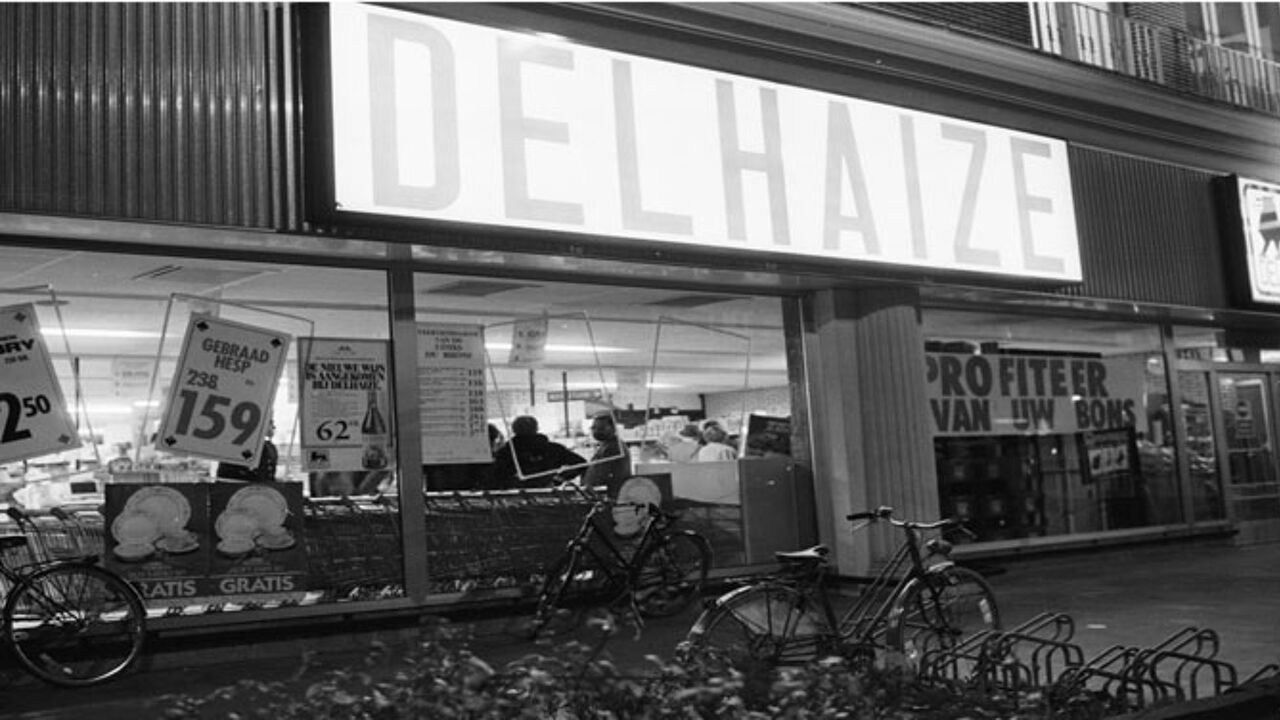 BELGA
The Nivelles Gang killed 28 people while over 20 others were injured. Their last attack on the Delhaize supermarket store in Aalst, in which 8 people were shot dead, goes back to 9 November 1985.
Detectives and investigators were bending over backwards to break the deadlock, but the killers could never be found. It now turns out that a number of relatives of victims want the case to be closed, their lawyer Peter Callebaut announced.
For the moment, 9 detectives in Charleroi are working on the case. Justice Minister Koen Geens promised victims that the deadline for the case will probably be extended with another 10 years to 40 years to give them a case to find the killers. However, some victims argue there is no use.
"Do you think you will find something after 40 years if you haven't found it after 30 years?", Callebaut, who represents 4 families, said. Old wounds are reopened each time, and it's very hard for the victims to bear. They get new hope each time, but in the end it's nothing, he argues.
"They should never close the case completely"
Other victims want detectives to go on. David Van De Steen was 9 when both his parents and his sister were shot in the Delhaize store. They died, but he survived his injuries.
He accepts that investigators have to stop at one stage, but wants the facts to remain punishable, even after 50 years. "They were barbarians that shot children in the face. They causes a carnage. If you have seen that with your own eyes... even today I can see the scars on my leg."