"Avoid Brussels if humanly possible"
Brussels police have issued a warning in connection with Wednesday's trade union protest against government austerity. The service expects severe disruption to traffic in the City of Brussels and on the inner Brussels orbital ring road, known as "Small Ring". The police are asking people to avoid driving into the city by car if this is humanly possible.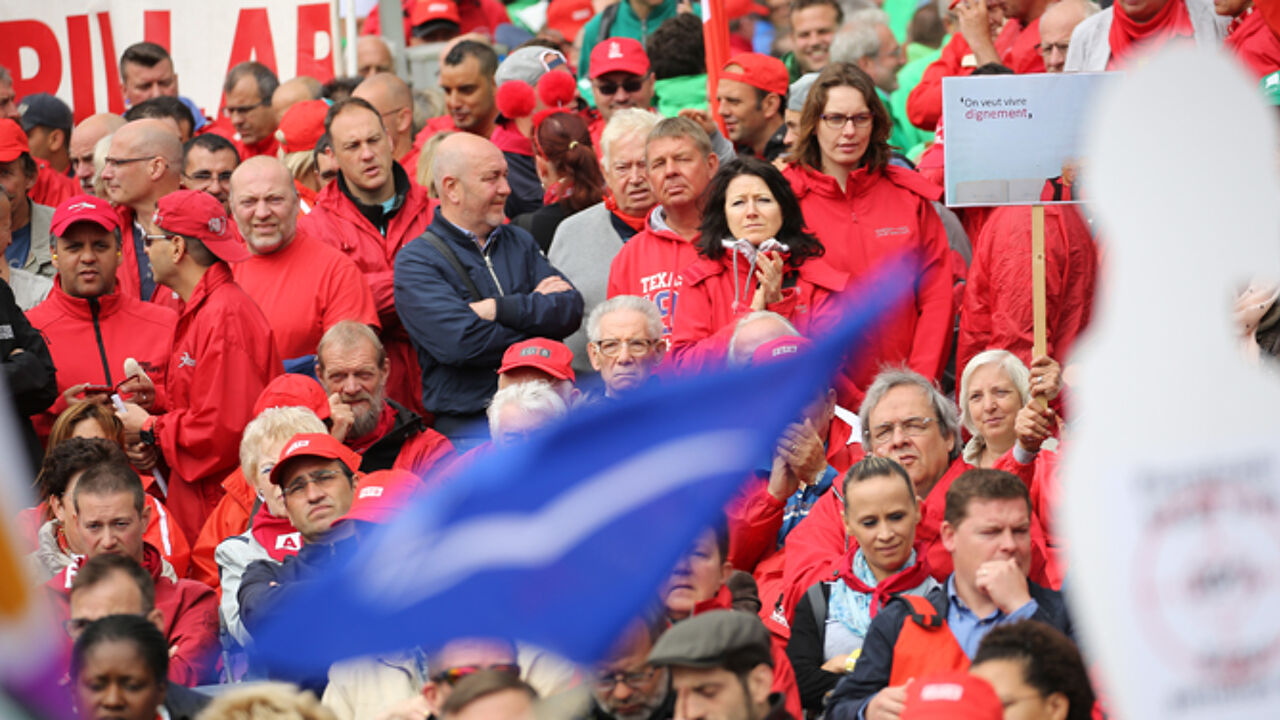 The demonstrators will wend their way from the North Station to the Small Ring via Rogier and Kruidtuin and continue along the following boulevards and avenues, Pachecolaan, Berlaimontlaan, Keizerslaan, Cellebroersstraat and Lemonnierlaan, until they reach the South Station.
The police are asking the general public to use public transport but also to expect massive disruption on public transport services.