US cops stop Stromae recording video
The Belgian singer Stromae is conquering America. He has now completed his series of concerts and was recording a new video clip of the song Ava Cesaria when the US police service intervened.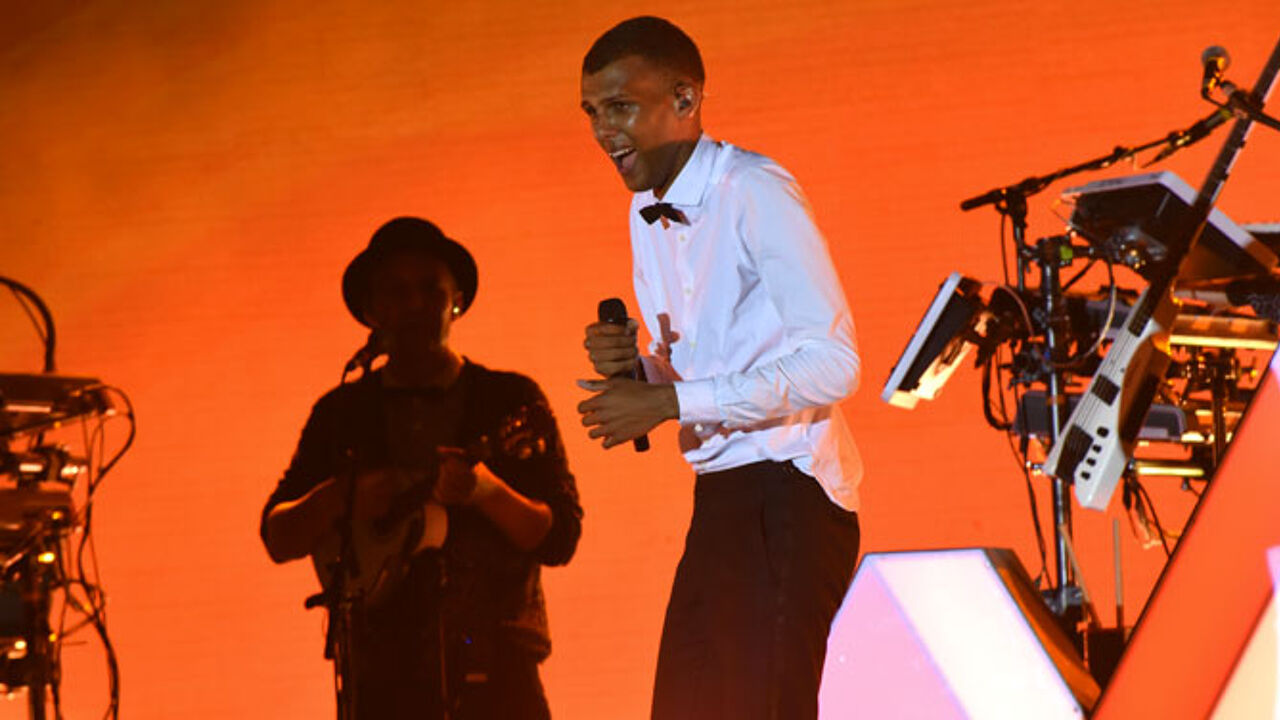 Poor Stromae was singing the song seated in the back of a pick-up truck without wearing a seat belt. Art or not US rangers intervened. Many suspect this is once again a stunt by the Belgian singer, but the Metro website that publicised the video is convinced the performance is worth seeing. Up to you to judge.