Flemish Employment Agency to introduce 'red button'
The Flemish Employment and Vocational Training Service VDAB is to install a red button in rooms where conversations are taking place with unemployed people. It's a precaution measure against people that may turn aggressive. The VDAB will become the instance that has to reprimand people that are not making enough effort to look for a new job (and who may lose their benefit as a consequence) in the short term.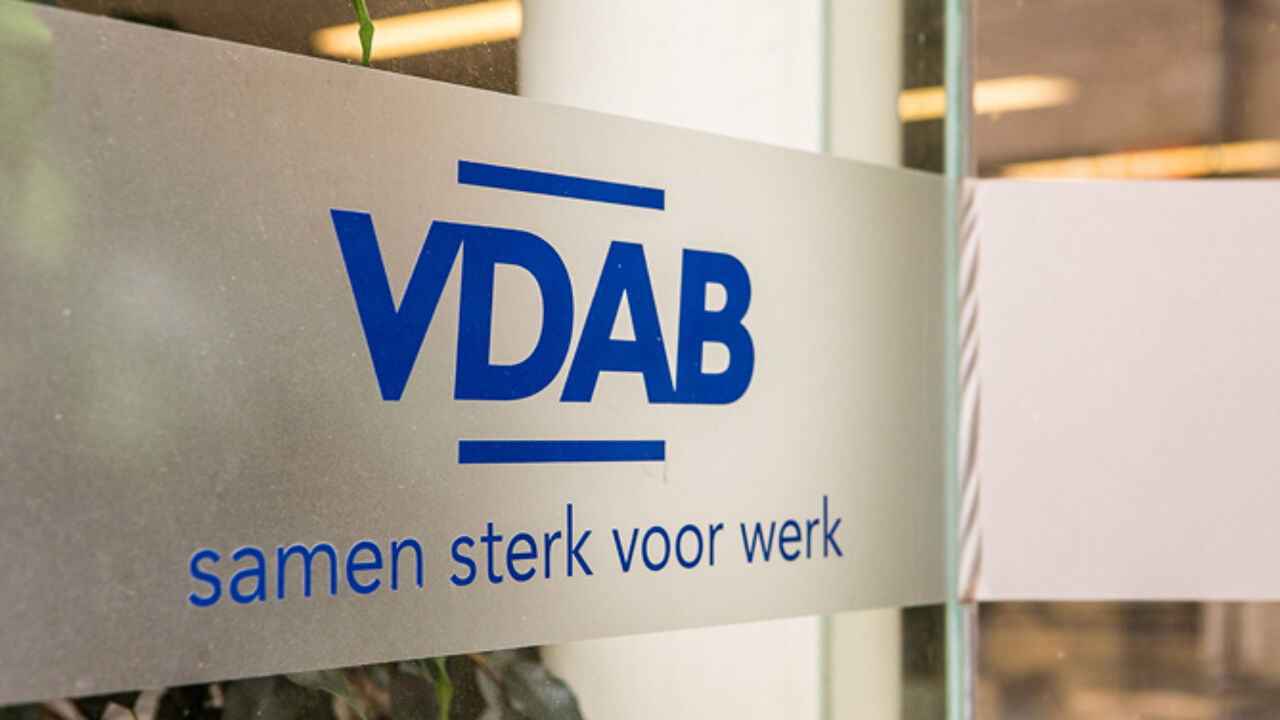 Informing people that they may lose their benefit or that they have to make a bigger effort to seek employment, is not always without any risk. The VDAB has decided to install a red alarm button in meeting rooms, to allow employees to call for help if necessary. This will happen in a 'discrete way' as a last resort if things would go wrong. A go-between will be informed about the incident in the building, to intervene as quickly as possible.
The VDAB is currently guiding and helping job seekers, but as from next year they will also be responsible for checks and sanctions. It's a responsibility they take from the federal service RVA, as powers are being devolved to the regions.