Francken letter sparks indignation among Iraq asylum seekers
A letter issued by the Belgian Asylum Secretary Theo Francken has triggered disbelief and indignation among asylum seekers from Iraq staying in Brussels. The letter says that their application to get a residence permit for a permanent stay in Belgium has been suspended.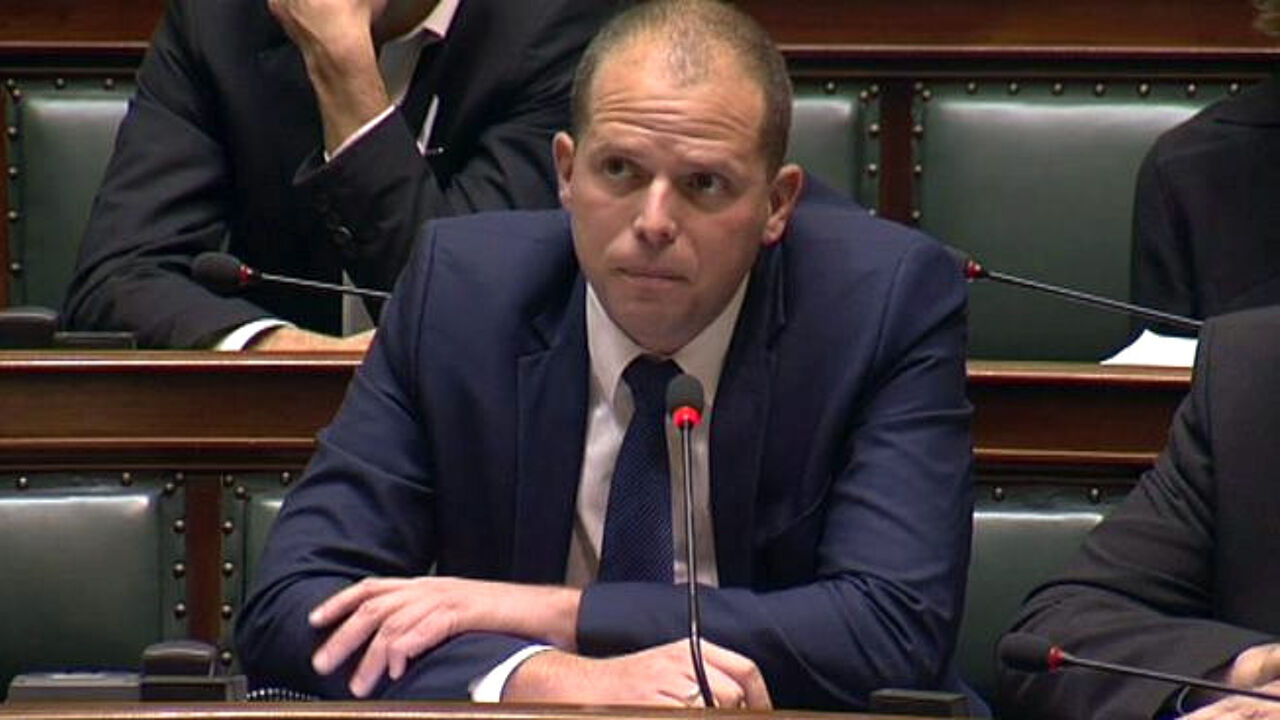 The letter states that "the safety situation in Baghdad has changed since 2014. This means that applicants from Baghdad are not automatically in danger when they are sent back."
Francken told the VRT that the decision to suspend their Belgian application was taken on suspicions of human trafficking. "The Commissioner-General for refugees and stateless persons, who acts and decides independently, has decided to halt any decisions on new asylum seekers because many applications showed the same, stereotypical answers." This fuelled suspicions about organised crime and human trafficking.
"Some fainted, others got hysterical"
Iraqi asylum seekers staying in the Klein Kasteeltje in Brussels were taken by surprise and can't understand it. Khalid Abdelatif told the VRT "I was delighted to receive the envelope. I thought it was about a second appointment. But when I read the letter, I was taken by surprise."
He adds that many Iraqi refugees "fainted when they opened the letter. Others turned hysterical." Sallam al-Saqqar said: "Does the minister (Francken, red.) mean that our city (Baghdad) that has dozens of dead people each day, is a safe city?"
However, the letter does not mean that people from Baghdad wouldn't have any chance to get recognised as asylum seekers. This being said, 141 Iraqi refugees returned to their country voluntarily last month.
"We are not the country of milk and honey"
Theo Francken suspects that criminal gangs that get people to pay them are involved in people smuggling to Belgium. The government earlier started a social media effort to deter people from Iraq from coming to Belgium.
"It's a classic story. People pay thousands of euros to get to Europe, to Belgium. They are promised that Belgium is the land of milk and honey where the roasted chickens fly straight into your mouth, but this is not the case. When they arrive here they see a different situation. It's up to us to fulfil our task as a government, to warn them in Iraq, before they leave, that all is not rosy."