"35 euro hike in next year's electricity bill"
The electricity and gas watchdog VREG has worked out that the average household's annual electricity bill will rise 35 euros starting 1 January 2016. For gas users there is better news, though. Their annual bill will fall by 17 euros on average.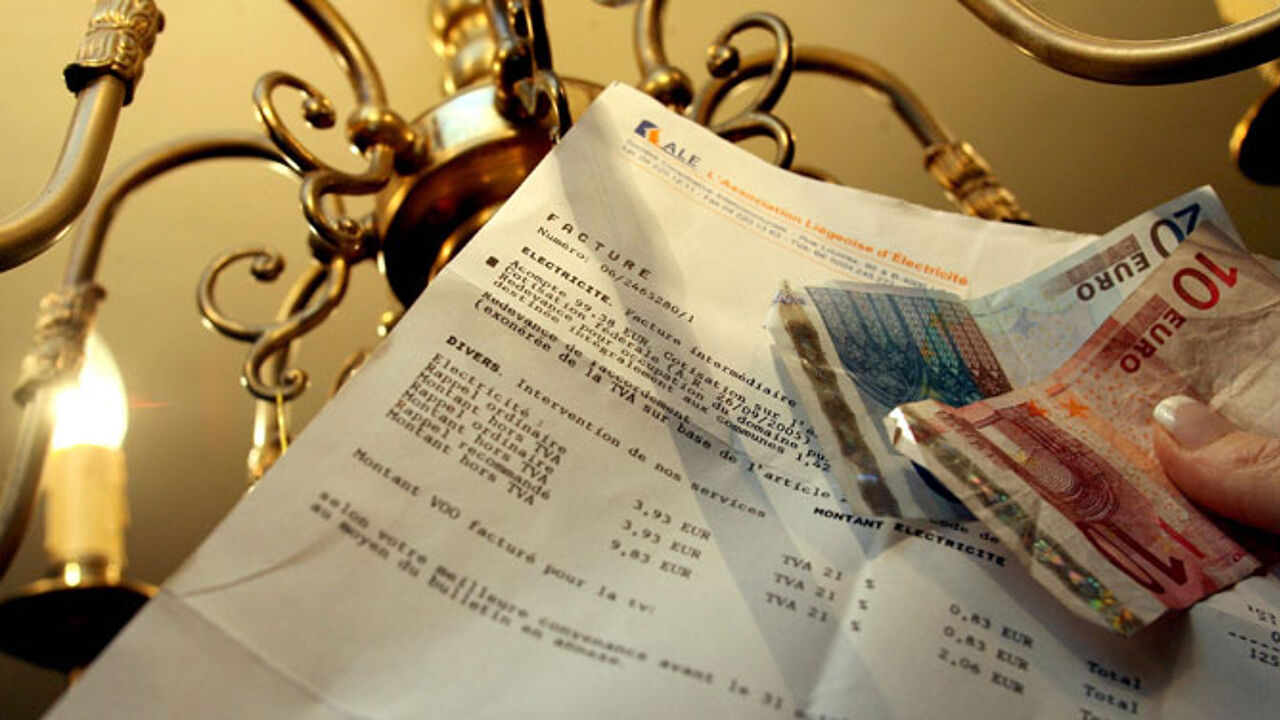 The blame for the big price fluctuations is being laid at the door of those who are responsible for estimating the cost of distribution networks. In particular the cost of the immense success of people installing solar panels was misjudged.
The watchdog has now decided to spread out these extra and lower costs over a period of five years. 20% of the cost will be charged in 2016. The VREG estimates this will put 35 euros on the average electricity bill and cut the average gas bill by 17 euros.
The actual charge will also depend on the area where you live.