Antwerp police dismantle cocaine-trafficking network
During the past weeks police in Antwerp have arrested nine people as part of an investigation into a cocaine trafficking network. Those detained include several port workers. The suspects stand accused of bringing hundreds of kilos of cocaine into the country.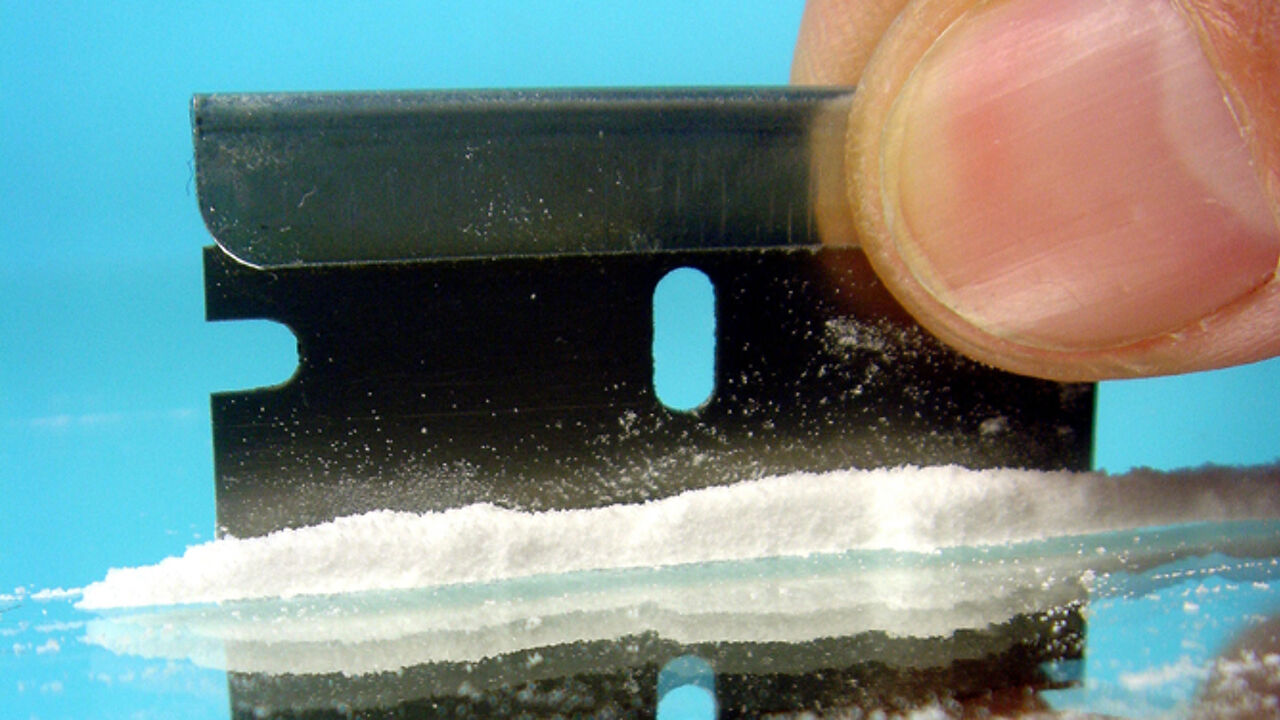 McPHOTO / INSADCO / Bilderbox
A man from Antwerp and a second from the town of Ekeren, who are familiar figures in the port and the city's drugs' circuit, are the main suspects. They stand accused of aiding criminal organisations operating in the Netherlands to collect cocaine in the port of Antwerp. Both are believed to have made quite a pretty penny as a result of the operation.
The nine people detained during the past two weeks are thought to have been involved in the import of 500 kilos of cocaine. Police found a sports bag belonging to one port worker, known as the "treasurer", containing a million euros. Two kilos of cocaine were found at the home of a female member of the gang.