Belgium rounds up the undocumented
The Belgian authorities are stepping up their fight against people-traffickers and people staying in the country without the right paperwork. The interior ministry is deploying up to 100 officers five days a week in order to carry out checks.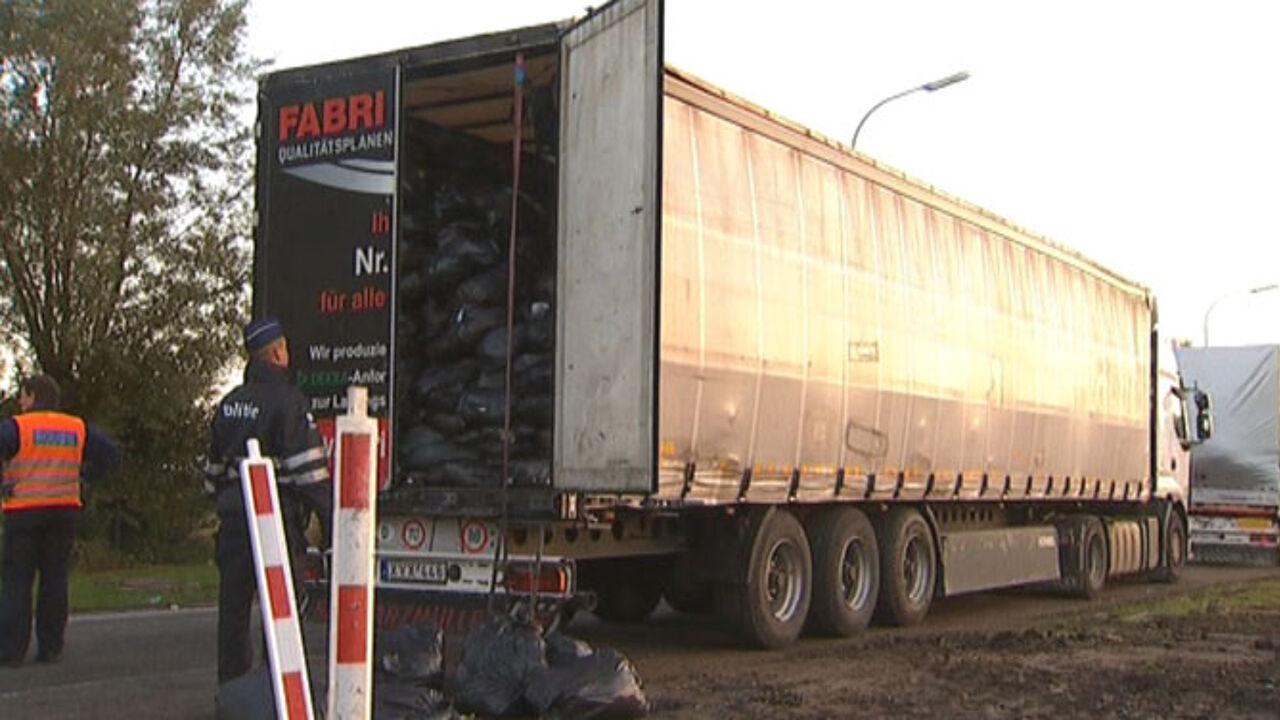 The checks will be carried out across the country and will include checks along the motorways and at motorway car parks. During earlier checks 352 people were detained. The detainees include two people-traffickers.
Belgian Interior Minister Jan Jambon: "We're chiefly talking about people from Iraq, Eritrea and Somalia."
Those detained include people making their way to the immigration department in Brussels in order to apply for asylum, but who have not yet found their bearings. Others do not want to stay in Belgium but are heading for places like Calais from where they will attempt to reach the UK. Others still are failed asylum seekers who have failed to follow orders to leave the country. Some will be detained in closed asylum centres for rejected applicants.
Mr Jambon has labelled the operation a success and now attempts to increase its intensity. Between 60 and 100 police officers will be deployed on a daily basis depending on the operation of the day. The police will not announce beforehand on which days of the week checks will take place.