School places shortage to peak in Brussels and Antwerp
Belgium's schools and particularly secondary schools are anticipating a big increase in pupil numbers. The school networks are already getting ready to cope with more pupils. Pupil numbers are expected to rise most significantly specially in Antwerp and in Brussels.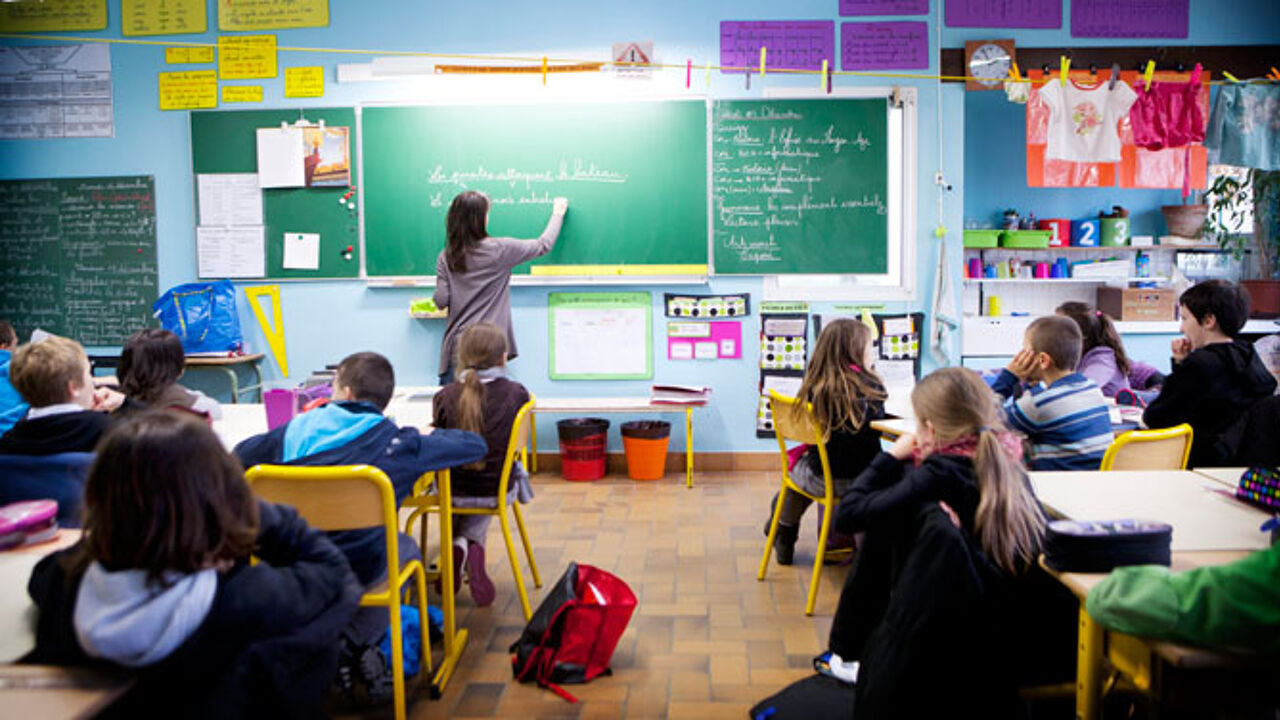 AMELIE-BENOIST / BSIP
Scientists working for Leuven and Brussels (VUB) universities have analysed long-term needs in Flanders and the capital for the first time. The researchers took account of birth figures but also mobility issues and the ability of pupils to move from town to city.
Demand for primary school places is expected to rise significantly until 2016-2017. Figures should then stabilise until 2024 when a fresh explosion is anticipated. In secondary schools a peak is expected in 2025-2026.
If no action is taken the shortage of primary school places in Antwerp will hit 8,411 in 2020. In secondary schools a 7,264 place shortfall will materialise in 2025. For Brussels the figures are 1,215 and 4,158, while for Ghent they are 923and 2,728.