Skeleton falls out of treasury cupboard
Tax revenue is expected to be 882 million euros lower than anticipated. The news emerged in the margin of the spending review that the Belgian government is currently carrying out.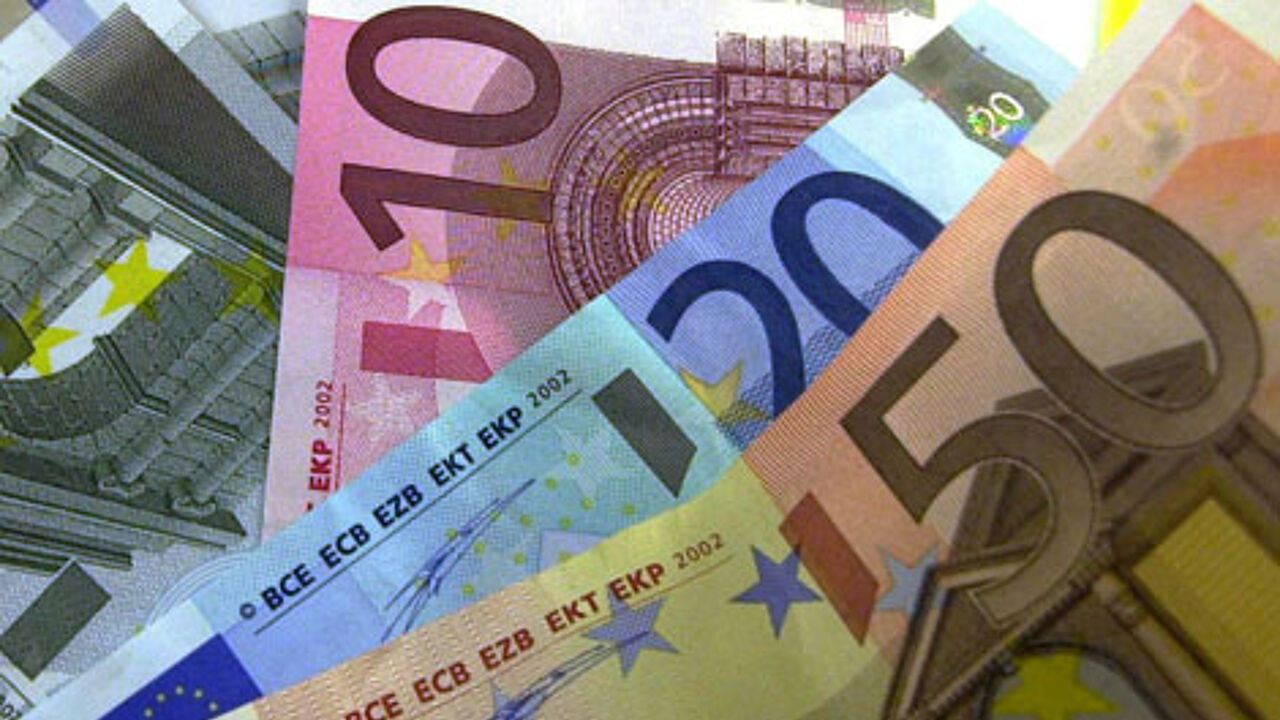 It seems that forecasters were far too optimistic when it came to judging tax revenue this year. It's especially the amount in taxation that companies have to pay as an advance to the taxman and VAT revenue that will be lower than expected.
The government is now examining how much of the shortfall can be attributed to a one-off situation and how much will return each and every year unless action is taken.
Half the amount - some 400 million euros - is expected to be a repeat phenomenon. Sources at the finance ministry stress that they are still crunching the numbers and that it's always hard to judge the impact of new measures.
The government already has to find an extra 113 million this year and a further 456 million next year. The government will now have to come up with an extra billion euros in order to tally the books and keep the budget on course.
Belgian Interior minister Jambon told the VRT that as usually happens as soon as correct figures are available ministers will sit round the table. This time they will balance the budget too.