What else can you get for 12 eurocents?
The Flemish government is balancing the books and all government-sponsored organisations are having to tighten their belts. At the VRT though the situation has led to social unrest and management efforts to cut costs made so far have been rejected by the powers that be.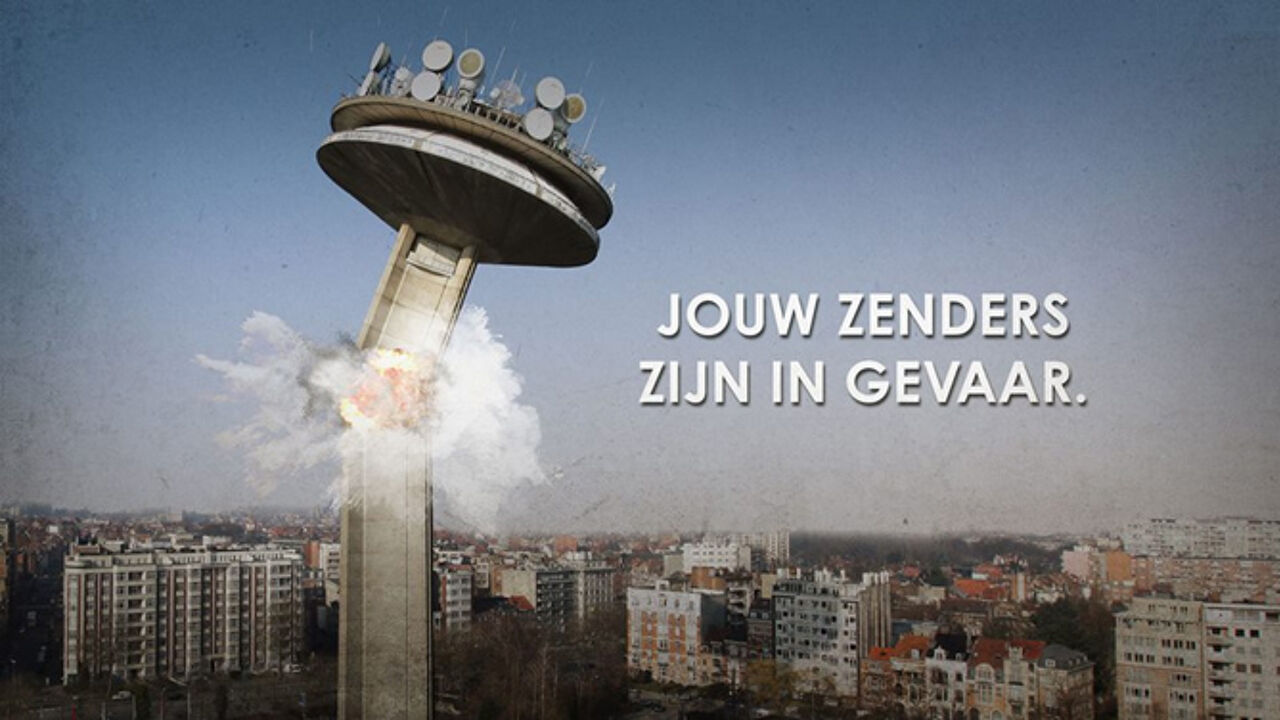 The VRT management recently came up with a transformation plan that apart from cuts to output also included some 280 job losses that could not all be achieved by natural wastage. The VRT management had expected the Flemish government to cough up cash to fund the process of people leaving the company early, but this is not to be.
So, for our management, it's back to square one. Many programme makers and other workers fear that whatever they come up with next will be even worse for you, for our output and clearly also for the workforce.
Celebs and others working at the broadcaster have sent an open letter to our paymaster, the Flemish government. A campaign "Your Channels in Danger" has been launched too. This week the same people are behind a YouTube campaign using the hashtag #iedereenvrt (everybodyvrt).
Recent research shows that the VRT costs Flemish tax payers 12 eurocents a day making us one of the cheapest broadcasters in Europe. For that 12 eurocents you get an awful lot more than just flandersnews.
To prove their point several celebs have also recorded a video showing what else you can get for 12 eurocents.