Rail strike hits terrorism trial in Brussels
The start of an anti-terrorism trial had to be abandoned on Friday as a result of the strike action by the socialist rail union. The trial was unable to start because security staff failed to materialise in sufficient numbers.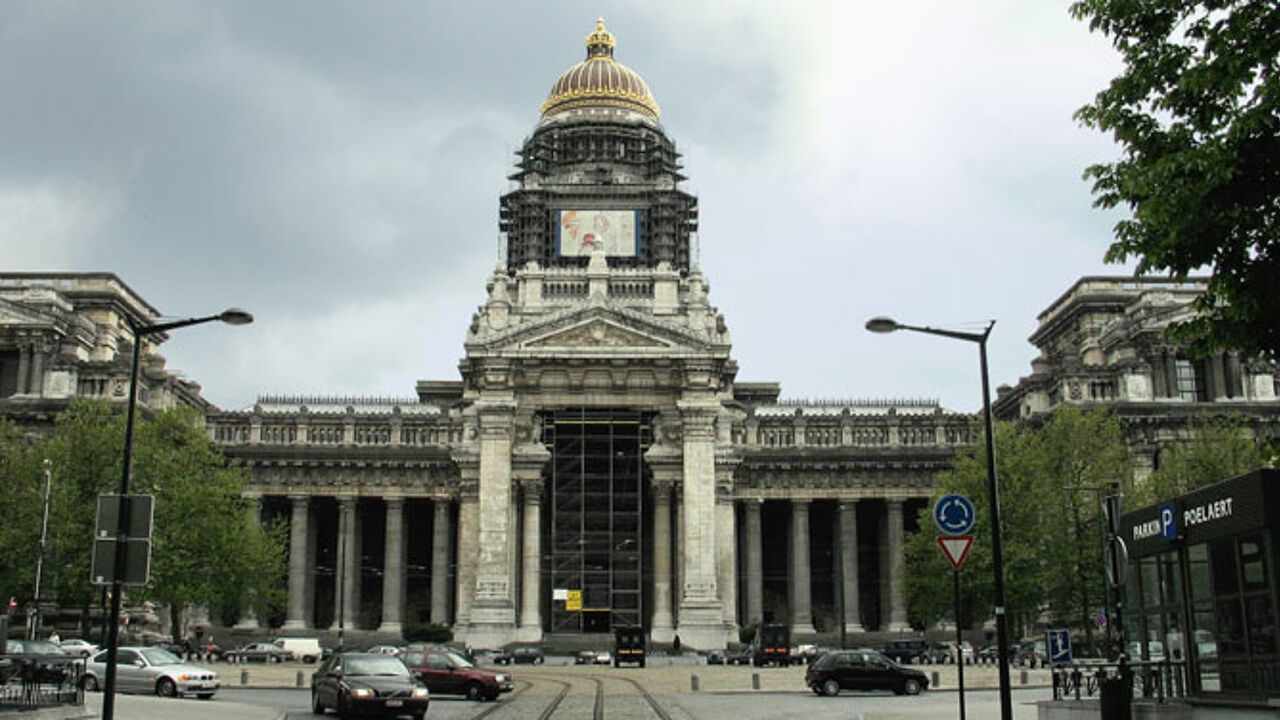 The defendants arrived late at the Brussels Courts of Justice and were not expected to make it to the court room itself. This is because insufficient staff turned up and those that did make it are being deployed to do work that is deemed more important.
The main entrance of the Brussels Palace of Justice remained closed this morning due to lack of staff. Everybody was obliged to use the public entrance that was accessible.
Four youngsters from Vilvoorde and Machelen (Flemish Brabant) who went to fight in Syria are standing trial. This is not the first time that the trial has been delayed. On Wednesday it fell foul of the national trade union demo against government austerity.