Strike causes severe rail disruption
Rail services to and from Brussels are severely disrupted today as a result of industrial action by railway workers affiliated to the Francophone division of the socialist public workers union. The 24- hour strike that lasts until 10PM tonight is centred on Brussels but as most services pass through the capital its impact is being felt well beyond, deep in Flanders and Wallonia.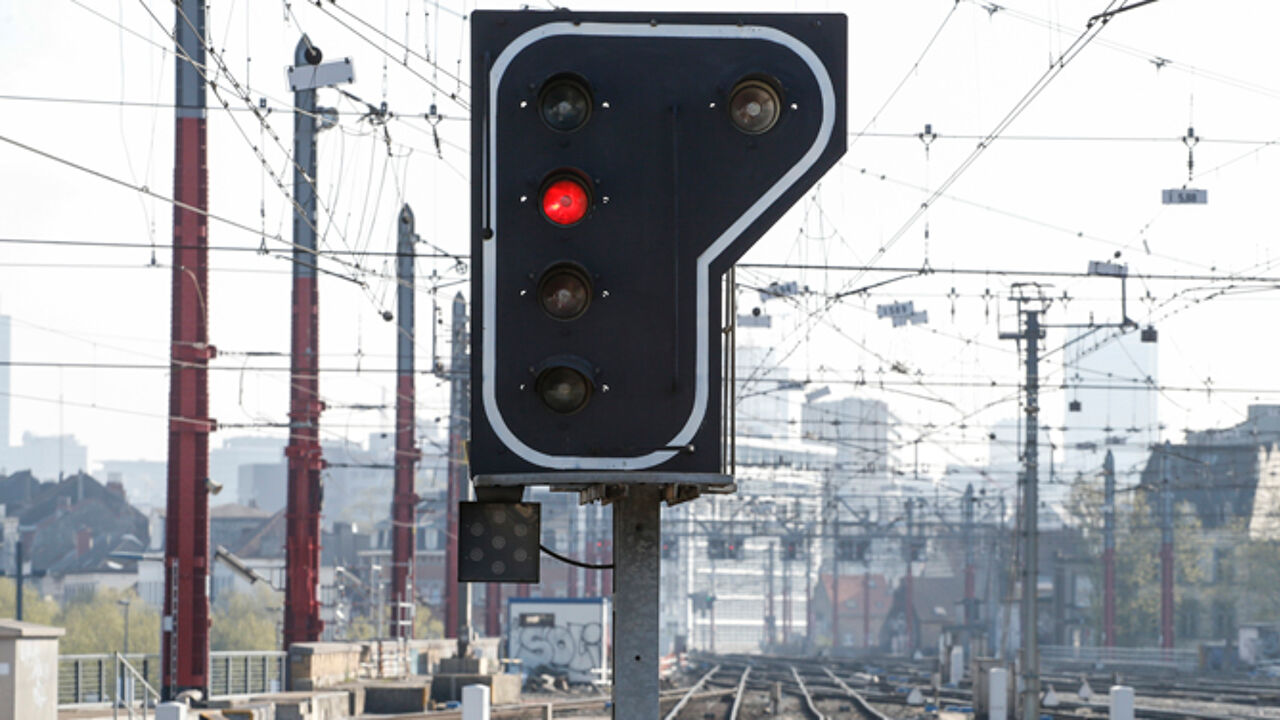 The strike was called in protest against the government's plans for the future of the publicly-owned Belgian railway company, the NMBS.
Getting to Brussels by train is proving difficult for many. In Brussels a large section of railway workers including drivers and conductors have joined the strike action.
One in three services passes through the capital. Rail traffic through the North South Link through the capital had to be entirely suspended for a moment this morning as railway workers protested on the tracks at 7:15 AM. A signalling box was also occupied. Many trains on their way to Brussels had to stop short because they could not approach the capital.
Some 15 services that were supposed to leave from Brussels this morning were cancelled. All commuter services, so called P-trains, some 50 in all, have been cancelled as a precaution. The measure was taken to ease the flow of traffic through the North South Link.
 
Rail strike hits international travel and roads
International rail travel too has been hit by the rail strike. Most Thalys services to Brussels have been cancelled. Eurostar services from London are terminating in Lille, France.
The rail strike was also noticeable on Belgian roads especially on the motorway approaches to Brussels. VRT's traffic service reports drivers were stuck in jams for longer than usual this morning and a similar situation is expected during the evening rush hour.