"Refugees welcome, but must return home"
Results of opinion research conducted at the request of Flemish broadcaster VRT and the daily De Standaard show that the people of Flanders believe that refugees are welcome, but that once the violence in their country has abated they should return home.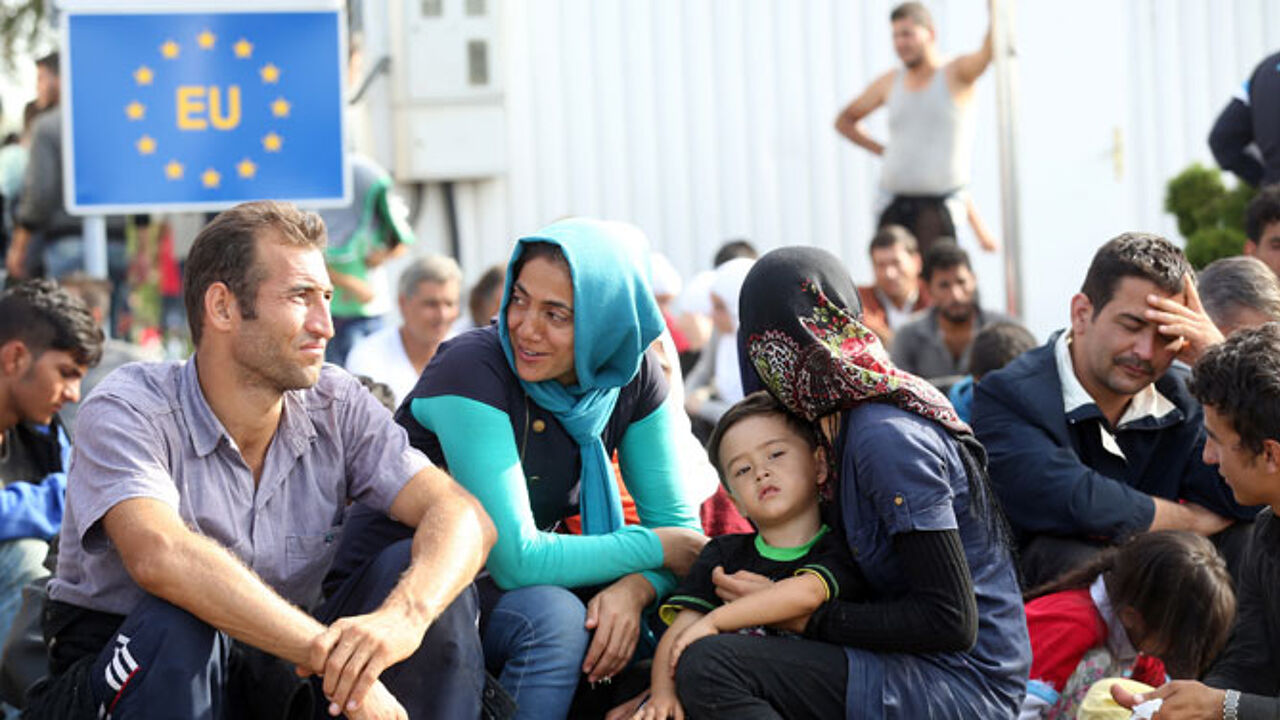 Pollsters asked if people thought that Belgium should close its borders and stop granting political asylum. 10% of respondents agreed with this idea. 74% of respondents believe that Belgium and Flanders should offer a temporary safe haven with refugees returning home eventually. 14% of respondents agree that refugees should receive support in building a new life in this country.
Commentators suggest that the people of Flanders are more or less in one mind on the refugee issue favouring a welcome, but an eventual return, a position defended by Flemish nationalist leader Bart De Wever. Present government policy more closely resembles option three, full integration.