Agreement on budget and tax shift
The Belgian government has reached a deal on a shift in the burden of taxation as well as an agreement on the budget for this year and next.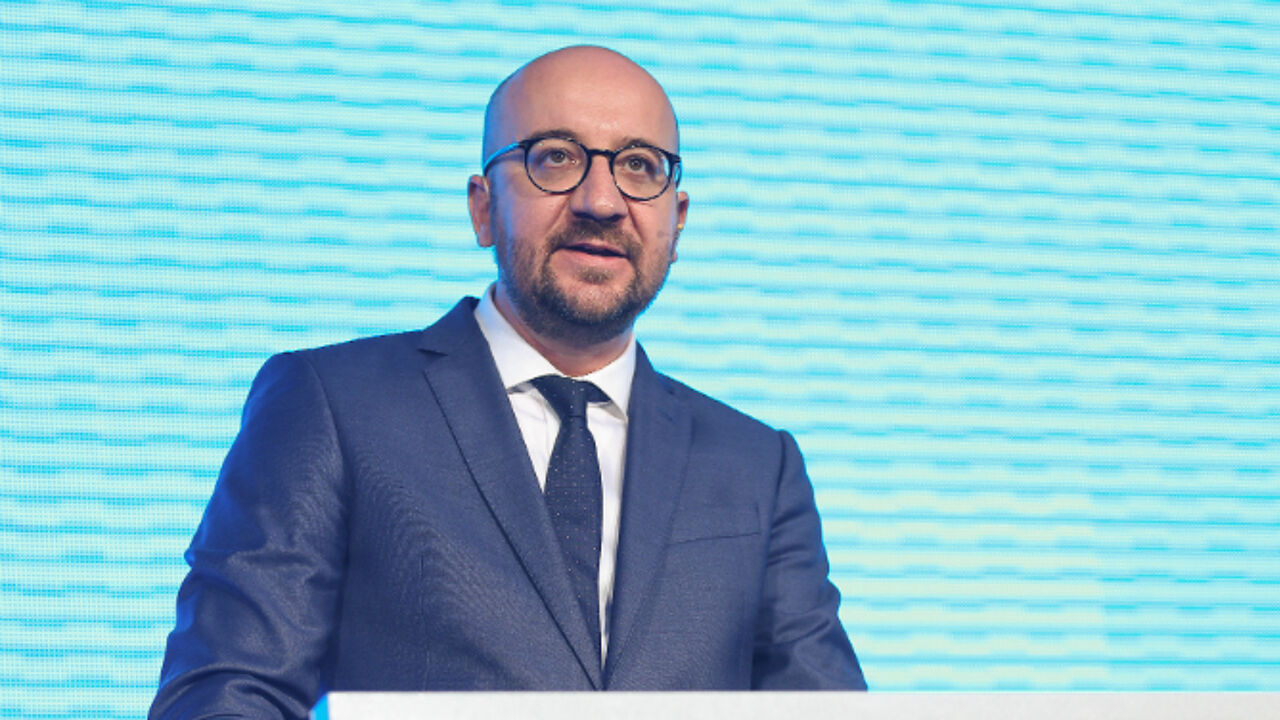 Earlier in the week there was speculation that the 2015 budget faced an 882 million euro shortfall. The government played down the figure but has now acted to deal with the problem finding agreement in the early hours.
Belgium was also under pressure from the European Union as it has to present its draft budget to the European number crunchers by Thursday. On Tuesday PM Michel is also expected in parliament for his 'State of the Union' address.
The shortfall will be tackled by bringing in a number of measures early. Higher duty on DERV fuel, tobacco and spirits will be introduced sooner rather than later. DERV first rises two cents and then a further one cent.
A new tax on sugary drinks will put up sugary drinks by one eurocent. Belgium's so called Cayman tax on big fortunes that avoid tax by parking their assets in tax havens should become operational sooner too.
The measures should limit the budget deficit to 3% of national output this year.
The deal also finalises the agreement on a tax shift away from labour costs to other sources of revenue. The government has agreed that people on low incomes should gain 100 euros in spending power a month.
Employer taxes on labour are forecast to be cut from 33% to 25% and will also apply to SMEs and the care sector. A speculation tax on the speedy sale of shares will also be introduced.