How Facebook ended the Iraqi refugee crisis
During the first eight days of October 119 Iraqi nationals seeking asylum here returned home voluntarily. This is a big jump and compares with a figure of 57 for 2014 as a whole. Asylum secretary Theo Francken says that his prevention campaign has borne fruit.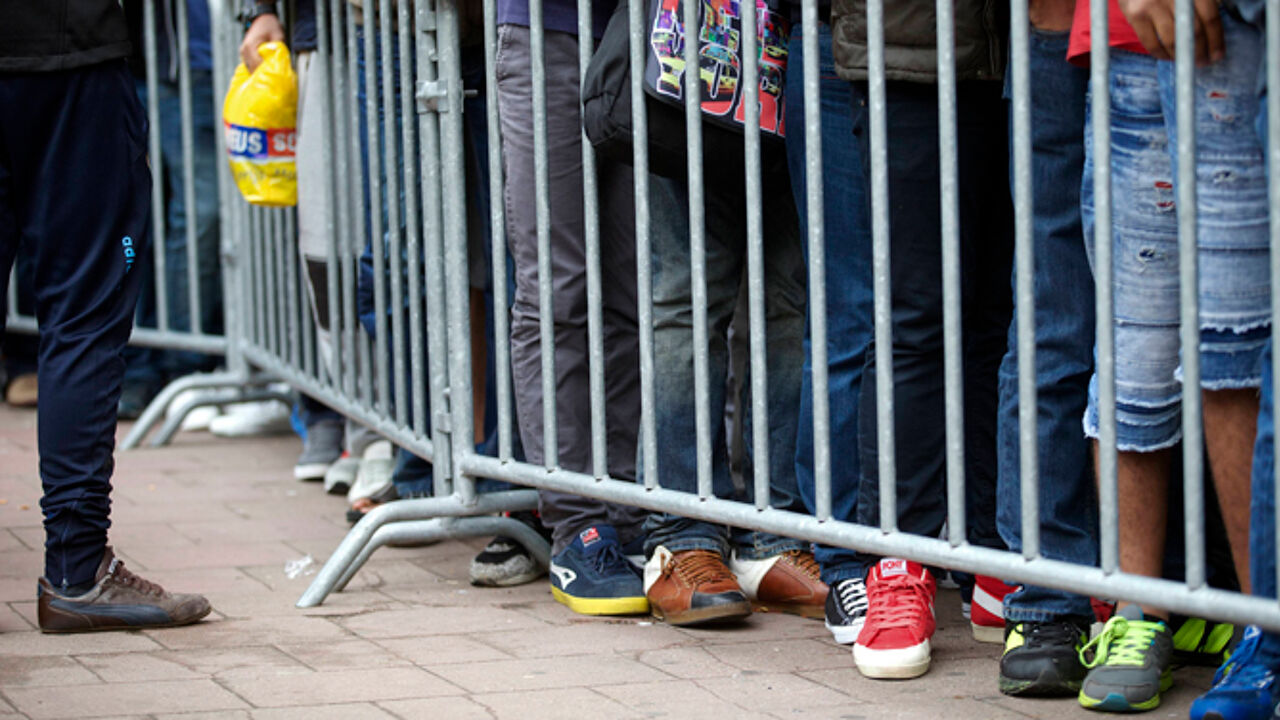 By August 2015 only 90 Iraqis had returned home voluntarily. In September the figure rose to 141, while during the first week of October 119 Iraqis decided to go home.
Theo Francken: "After we launched our information campaign we see a big jump. In only one week double the number of Iraqis that returned in the whole of 2014 went home. Twice we booked fifty seats on a Turkish Airlines flight to Baghdad."
The Belgian campaign directly targeting (would be) Iraqi asylum seekers was launched on 29 September. 240,000 Iraqis from the Baghdad area had an opportunity to see the Belgian posts on Facebook. A personalised letter was sent to all Iraqis who had applied for asylum in Belgium.
"We have change the expectations created by people-traffickers among thousands of single men from Baghdad" Mr Francken says.