'Golden Century Revisited' in Ghent till 28 February
Flemish Culture Minster Sven Gatz has opened the exhibition "The Golden Century Revisited" at the Museum of Fine Arts in Ghent. He was joined by Maryem van den Heuvel, the Dutch ambassador to Belgium. The exhibition showcases Netherlandish art from the 17th century and is one of a series of events marking the bicentenary of the establishment of the Kingdom of the Netherlands.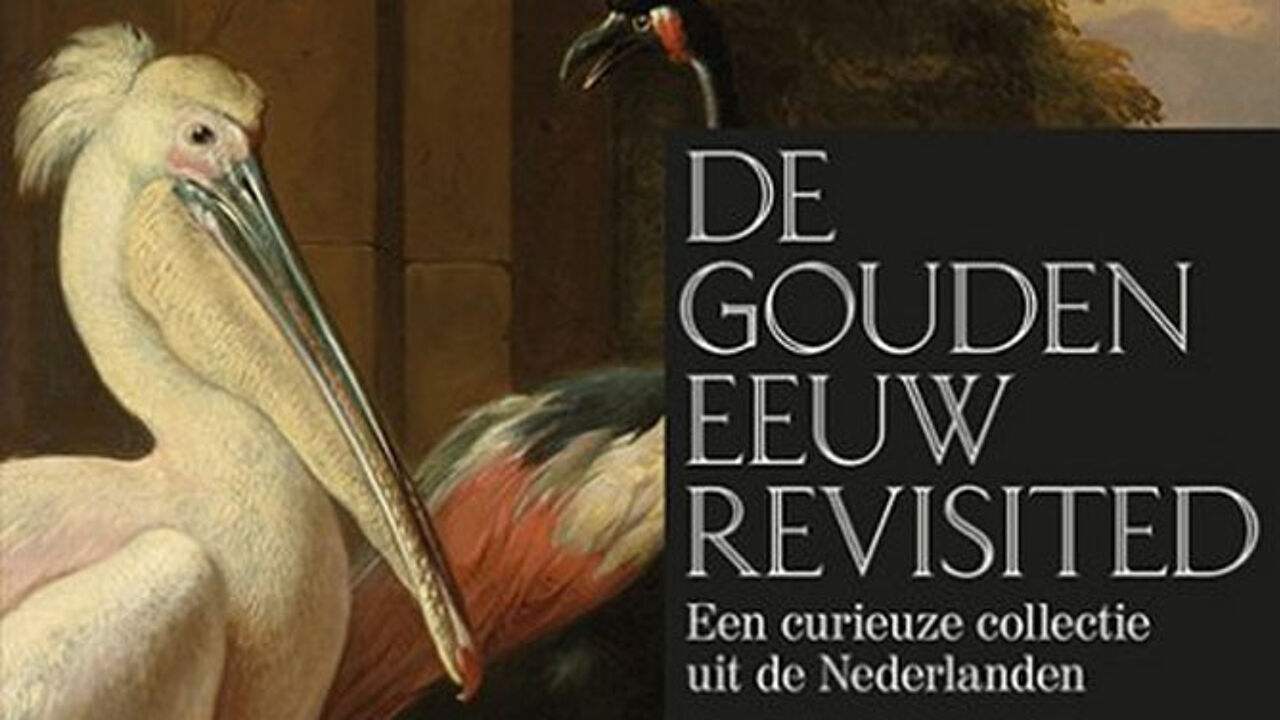 Ghent's Museum of Fine Arts has brought together one hundred and fifty 17th century works to bring the Golden Century of the Netherlands back to life. A full third of these works have barely been exhibited before.
The museum's collection of Netherlandish art is one of the best outside the Netherlands and includes works by masters like Frans Hals, Jan van Goyen, Willem Claesz and Roeland Savery. The collection was established largely thanks to the efforts of a group of prosperous Ghent citizens, who collected funds to purchase works for the museum from private collections that went up for auction. The exhibition's curator is Johan De Smet: "These citizens definitely had a nose for quality."
The exhibition "The Golden Century Revisited" first features 17th century works from the northern Netherlands, then moves on to works by Flemish artists and finishes with a comparison of the two revealing likenesses and differences.
From 1600 onwards painters started to specialise in different genres. The exhibition showcases several genres that were popular during the Golden Century including "landscapes with a human face" featuring Roelant Savery's "The Lobster Fishers". Nicholas Maes's pious Calvinist women contrast with the voluptuous and particularly expressive portraits of Frans Hals.
Jan Miense Molenaer's "Village Fair" illustrates the genre 'scenes'. Curator Johan De Smet: "These scenes look realistic, as if drawn from daily life, but they betray the prejudice that burghers entertained with regard to the good life on the land."
By this age the new middle classes were making so much money some could be spent on buying paintings. Painters no longer worked to commission, but produced work for a market.
At the exhibition the everyday artifacts that inspired the painters have been placed among the works. A painting with exotic birds by Melchior d'Hondecoete is accompanied by a unique collection of stuffed birds.
A third of the works on display have undergone restoration or some touching up especially for this exhibition. "The Golden Century Revisited" runs until 28 February 2016.