Anonymous hacks PM Michel's website
The official website of Belgian Prime Minister Charles Michel, premier.be, and the website of the Brussels parliament were both hacked last night.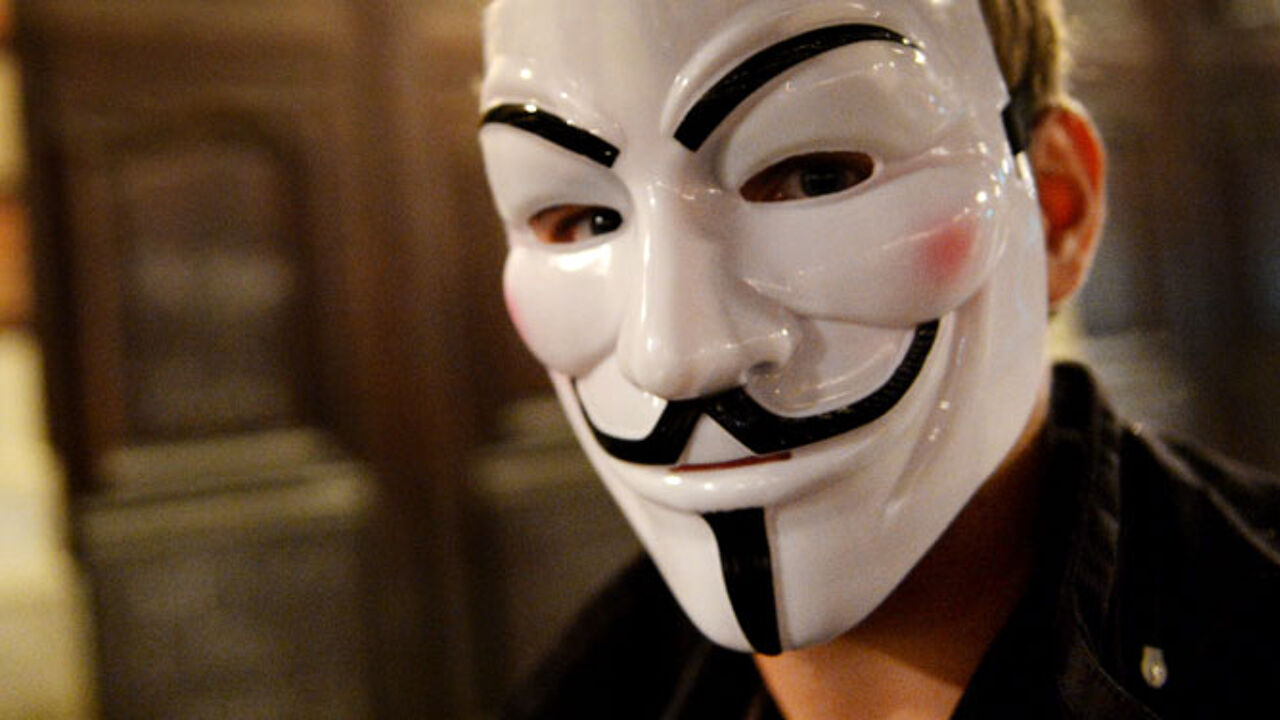 The hackers' group Anonymous went on Twitter to brag of its success: "The Belgian government challenged us. They should now take responsibility for their mistakes. We will always be here to defend the people" read a post in French on the micro-blogging website.
The same group also claimed responsibility for taking down the website of the Brussels regional parliament.
The Belgian press agency Belga reports that the premier's website was soon back online, but that this did not last for very long.