What's the best dance music track in the world?
Listeners of Belgium's rock station Studio Brussel have selected the best dance track of all time. 'Born Slippy' by Britain's Underworld finished first in 'The Greatest Switch', the world dance music Top 150 that is being aired today.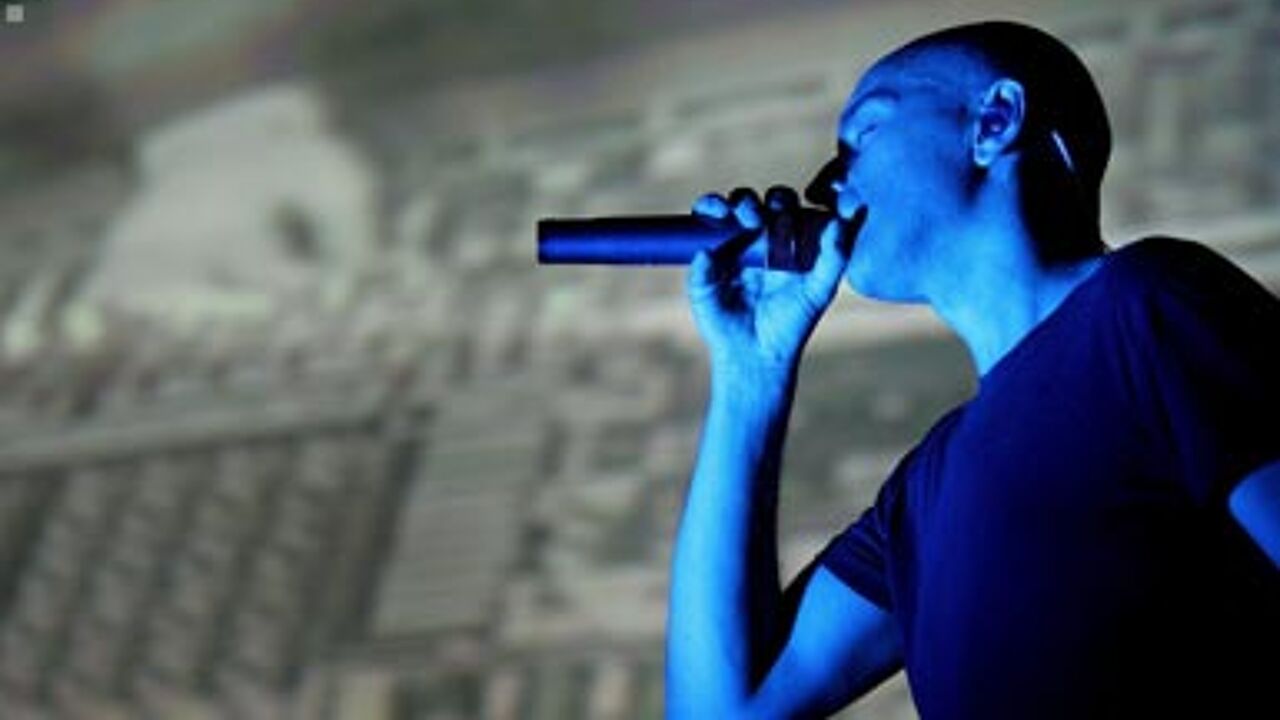 'Born Slippy' that came to prominence thanks to the Scottish move 'Trainspotting' unthrowned Laurent Garnier and 'The Man with the Red Face', last year's winner.
Here is the Top 10 in full with last year's listings in brackets.
1. (2) Underworld - Born Slippy
2. (1) Laurent Garnier - The Man with the Red Face
3. (5) Push - Universal Nation
4. (4) Daft Punk - Harder, Better, Faster, Stronger
5. (3) Netsky - Come Alive
6. (6) Vitalic - La rock 01
7. (7) Faithless - God is a DJ
8. (11) Goose - Synrise
9. (10) Dj Rolando & Aztec Mystic - Jaguar
10. (16) Paul & Fritz Kalkenbrenner - Sky & Sand