300 asylum seekers to be housed near ferry terminal
The Mayor and the Chair of the Social Service Council in the West Flemish city of Bruges have express concern about the planned placement of 300 asylum seekers in a facility near to the Zeebrugge container and ferry terminal.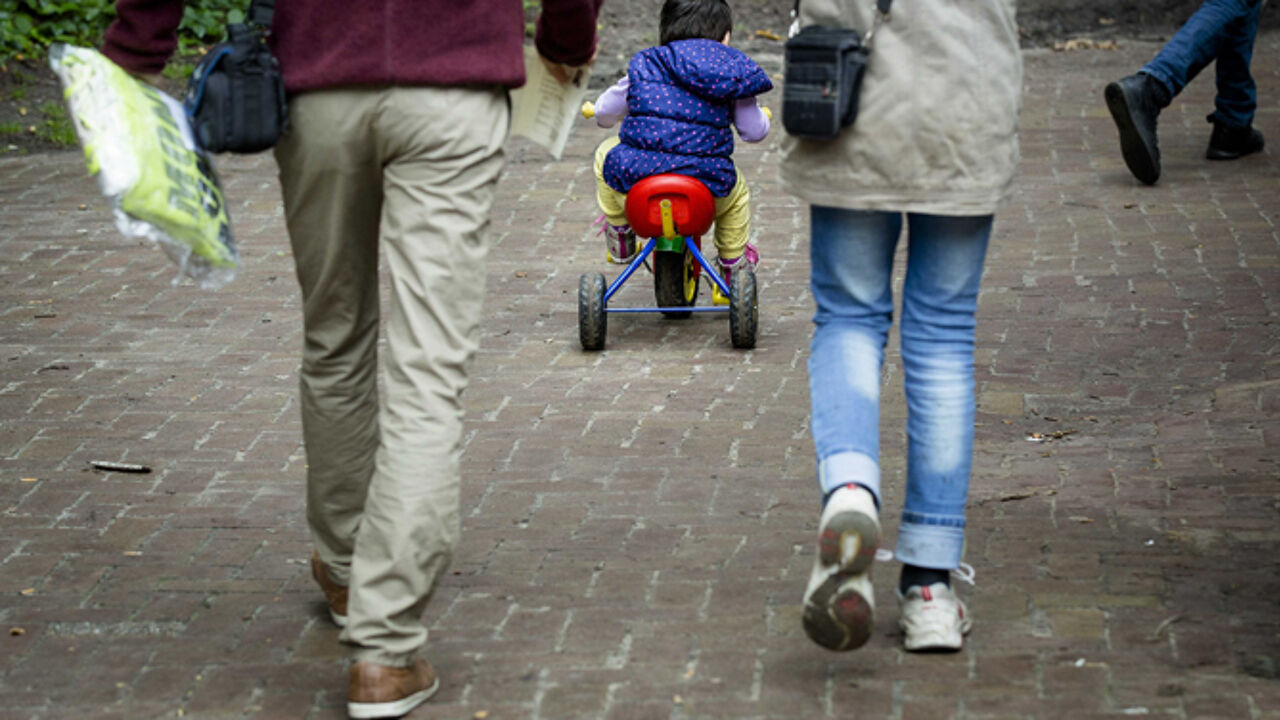 They fear that the asylum seekers could fall prey to human traffickers. Meanwhile, the Federal Secretary of State responsible for Asylum and migration Theo Francken says that he understands their concerns, but at the same time asks the Mayor and the Chair of the Social Services Council to show understanding for the situation in which he currently finds himself.
The Mayor of Bruges Renaat Landuyt (socialist) and the Chair of the city's Social Services Council Dirk De fauw (Christian democrat) both they that they don't want to shy away from their responsibilities towards refugees. However, "accommodating asylum seekers in the immediate vicinity of the terminals of the Port of Bruges is dangerous".
Asylum-seekers could fall prey to criminal gangs that will offer to take them to Britain for a large sum of money."
The municipal authorities in Bruges also say that they weren't consulted when the Secretary of State was looking for new facilities to accommodate asylum-seekers on their patch.
"I don't have a hidden agenda"
The Secretary of State responsible for asylum and migration Theo Francken (Flemish nationalist, photo) says that while he understands Mr Landuyt and Mr De fauw's concerns "I don't have a hidden agenda to send more asylum seekers to one part of the country than to another.
All the sites that have been offered by the Defence Department have been approved by Fedasil."
Mr Francken adds that the big influx in recent weeks necessitates the use of larger facilities.
"The army barracks are where they are. I am responsible for their geographic location." Meanwhile, Mr Francken says that he is working on a new dispersal plan that will be put before the cabinet next week. It will then be put before the Council of State before returning to the cabinet table. The whole process should take 3 to 4 months.