Police detain kidnap and extortion gang
Police in Brussels have detained a gang that is believed to have kidnapped and robbed several people in the area around the VUB/ULB campus in Elsene. Jennifer Vanderputten of the Brussels Judicial Authorities told journalist that the lured drunken students into its car in the early hours of the morning.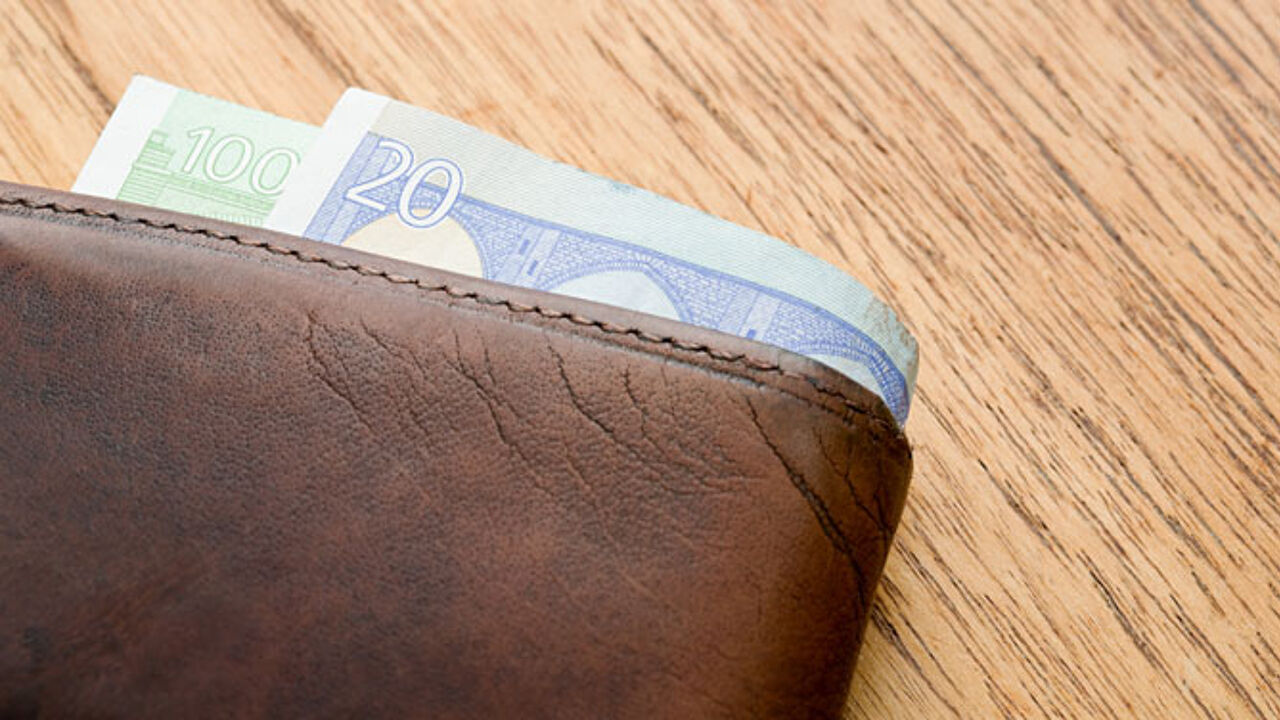 They were then forced to hand over their mobile phone, wallet and bank cards. The first student was approached by one of the gang at around 4am on 9 October.
The gang member asked him for a light before forcing him into a car. The student was then robbed of his possession and driven to a cash machine where the gang withdrew money from his account. He then dumped in the Mellaerts Ponds in Sint-Pieters-Woluwe.
Gang asked for directions
A second incident occurred at around 3am on the morning of Thursday 15 October, this time in Etterbeek. The victim was asked for direction by the driver of a car.
The driver pretended not to understand the victim's answer and asked him to come closer. The victim approached the car and was then forced inside and robbed before being released in Oudergem.
A day later in the early hours of Friday morning a third victim was approached by the gang. The victim's car battery was flat and the gang offered to take him to go and get jump leads. Instead they robbed him of his mobile phone, wallet and jumper.
The victim was also sustained various blows and the gang members attempted to strangle him.
70-year victim from Ghent
Given the seriousness of the offences, the Montgomery Local Police Service increased patrols in the area. As a result of this, they were able to intercept the gang's car at around 1am on Friday night.
Police discovered not only the members of the gang in the light grey Audi A4, but also a man that was held against his will on the floor of the car.
The 70-year-old had been kidnapped earlier in the evening in Ghent. He had been struck several times in the face. The man had been forced to hand over his bank card, mobile phone and wallet.
The gang members are all Romanian nationals between the ages of 19 and 24. They are accused of kidnapping, violent gang theft, IT-fraud and extortion.