Highways' Agency Winter Plan in action from today
The Flemish Highways' Agency's Winter Plan comes in to force from today and the region's motorways and trunk roads. Gritters are ready to treat roads if the weather conditions necessitate it. The Highways Agency has a stock of 100,000 tonnes of road salt that can be used on Flemish roads.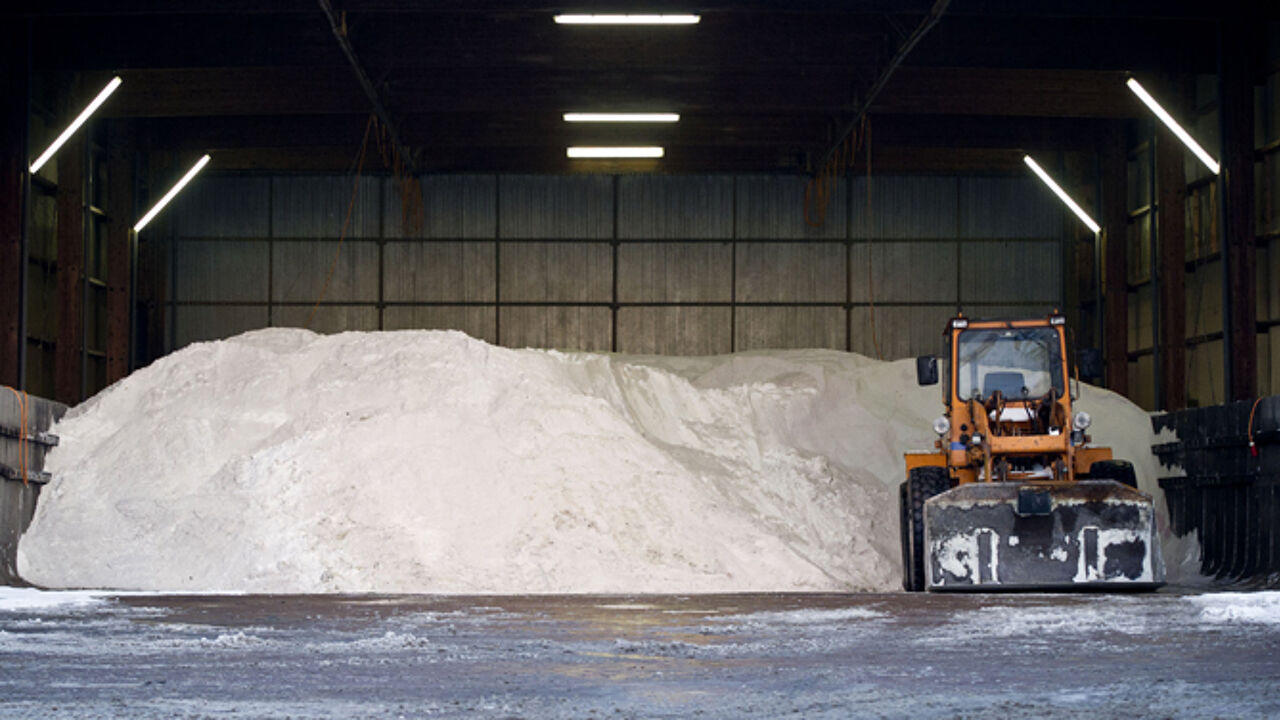 Ilse Luypaerts of the Flemish Highways' Agency told journalists that "We have changed the amount of road salt we keep in stock as few years ago we suffered a shortage. The road salt is being stored at our own depots and a contractors facilities so that we can be certain of having enough to be able to carry on gritting throughout the winter"
Meanwhile, in Wallonia gritters were sent out to treat roads for the first time last week.
.