Horse mutilated in Flemish Brabant field
Police in the Flemish Brabant town of Diest have launched an investigation after a horse was brutally tortured in a field in the Molenstede area. Last weekend a neighbour discovered the unfortunate creature lying dead in a field. Three other horses that were in same field were not harmed.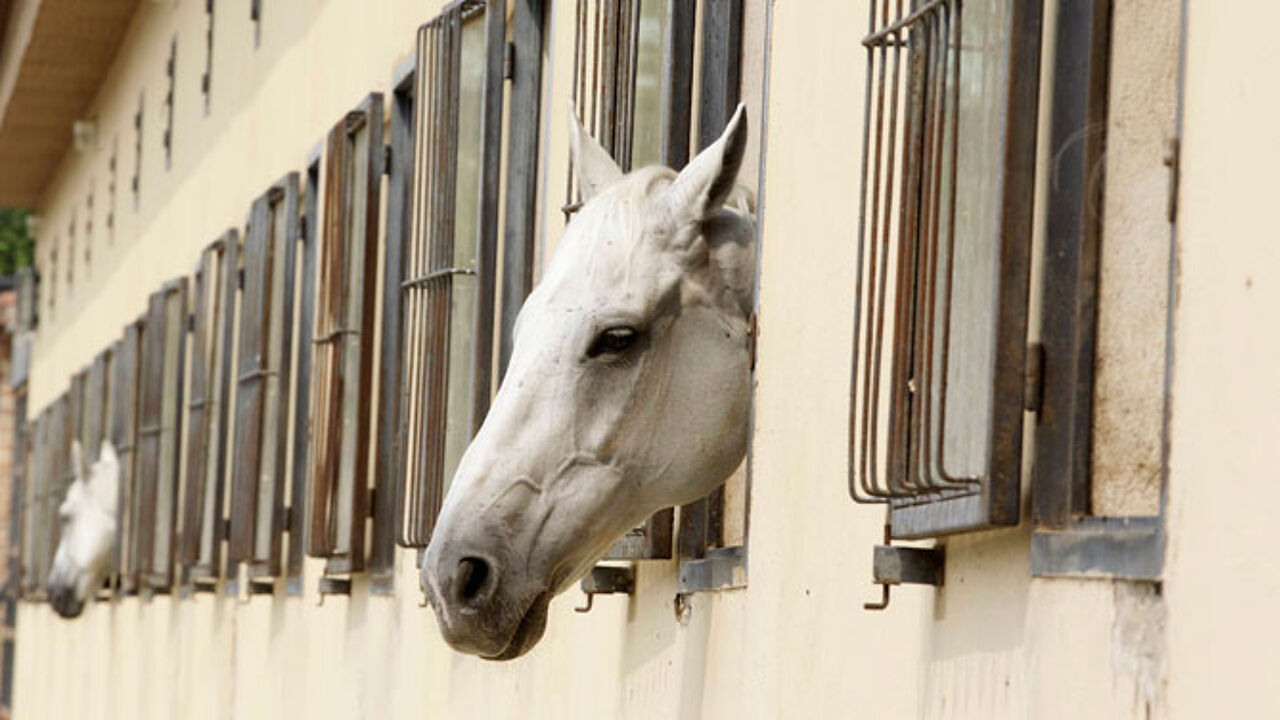 The owner of the horse was greatly upset by the incident and has installed and alarm system in his stable. The owner told VRT Radio 2 that "We saw the horse lying dead. It had been cut open and its eyes and ears were gone."
"We haven't slept a wink all night. We called the police again last night as the horses were restless again, but we don't know if anything was afoot. We are now going to install an alarm and fire detection system. You never know when they will strike again or what they might do."
The Leuven Judicial Authorities are treating the incident as serious and have launched an investigation to try and catch the culprit. Last year a number of horse were badly maimed and killed.