More rail distruption expected on Tuesday
After Monday's day of action in East and West Flanders, Luxembourg, Namur and Liège provinces and part of Walloon Brabant, Tuesday will see similar action being taken in Antwerp and Limburg provinces, Hainaut and part of Walloon Brabant.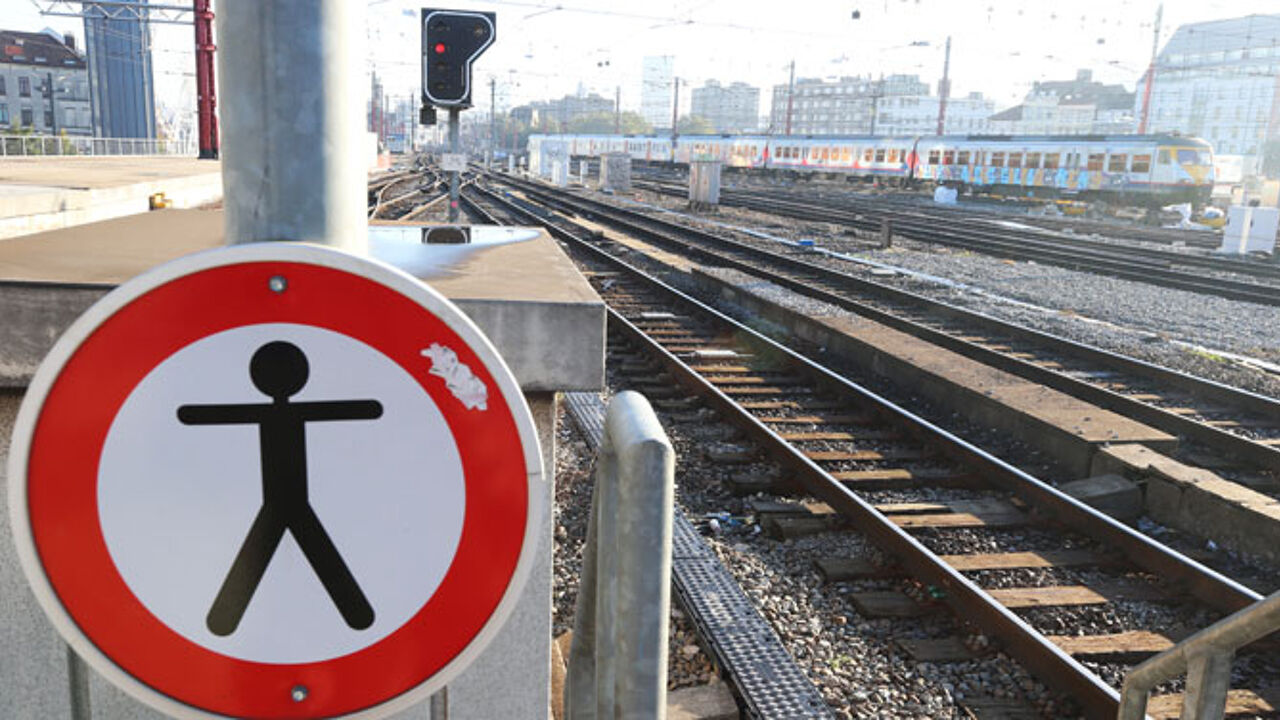 Nicolas Maeterlinck
As on Monday, Tuesday action will take the form of strike action in the Walloon provinces affected and an information campaign outlining rail workers grievances in the Flemish provinces.
Meanwhile, the a 48 hour strike on Belgian Railways' freight service will continue until 10pm on Tuesday.
The unions are taking action in protest against the Federal Minister Jacqueline Galant's (Francophone liberal) strategic plan for the railways.