Train services hit by strike action
A day of action by the socialist rail union ACOD/CGSP has caused disruption to a number of train services. ACOD/CGSP members are taking strike action in the Liège, Luxembourg and Namur provinces and part of Walloon Brabant. Meanwhile, the union's members in East and West Flanders are not striking, but rather staging a day of action to make rail passengers aware of their grievances about the Federal Transport Minister Jacqueline Galant's (Francophone liberal) plans for the railways.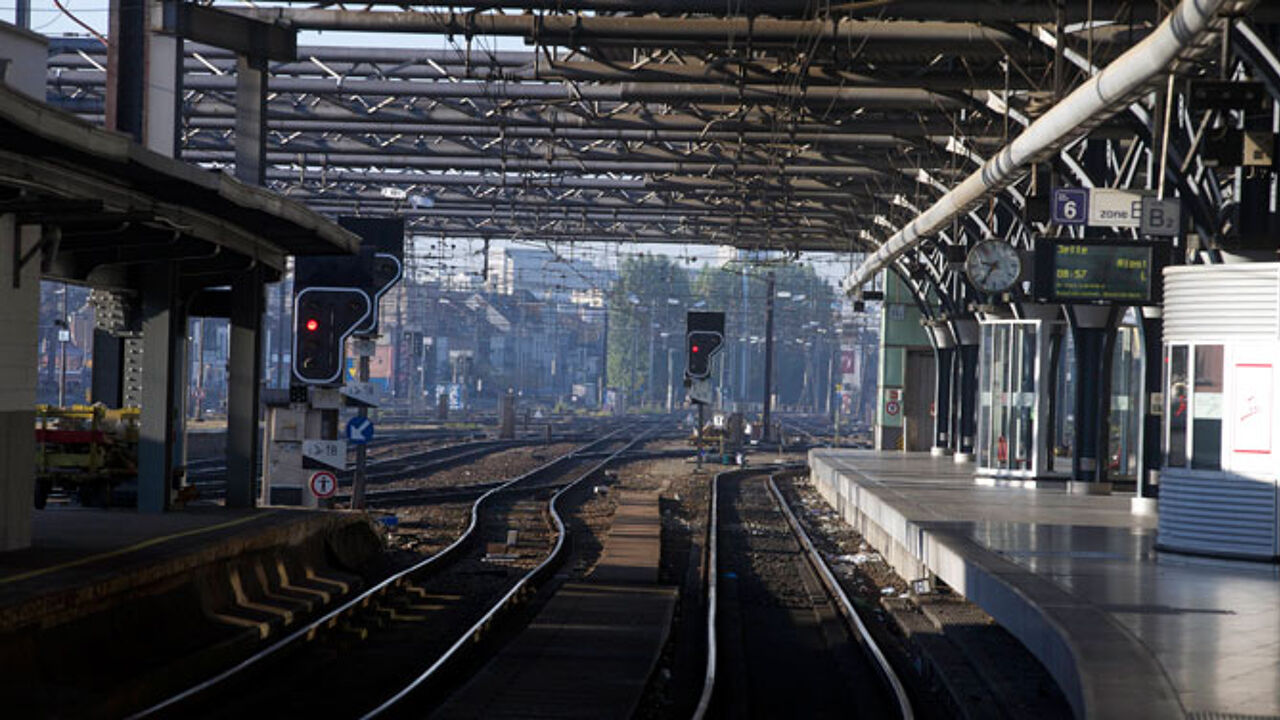 No trains are running to or from Liège, Verviers, Eupen, Namur, Arlon and a host of other towns in the southeast of the country. Picket lines are blocking the track between Namur and Dinant and between Liège and Herstal.
Although the strike action is concentrated in Wallonia, it also has consequence for train services in Flanders and Brussels. For example trains from Liège to Brussels that pick up passengers in towns such as Landen, Tienen and Leuven (all Flemish Brabant).
International rail services also hit
In addition to domestic services, a number international train services are not running due to the strike. For example, the high speed Thalys service between Brussels and Germany (via Liège) is not running.
There are also no trains between Liège and Maastricht or Between Brussels and Luxembourg. The ICE trains between Brussels Cologne and Frankfurt have also been cancelled. No disruption has been reported to either Eurostar of TGV services.