All change on the buses and metro
The Brussels local transport company, MIVB, has unveiled its plans for the next ten years. New bus routes and a new metro line are planned.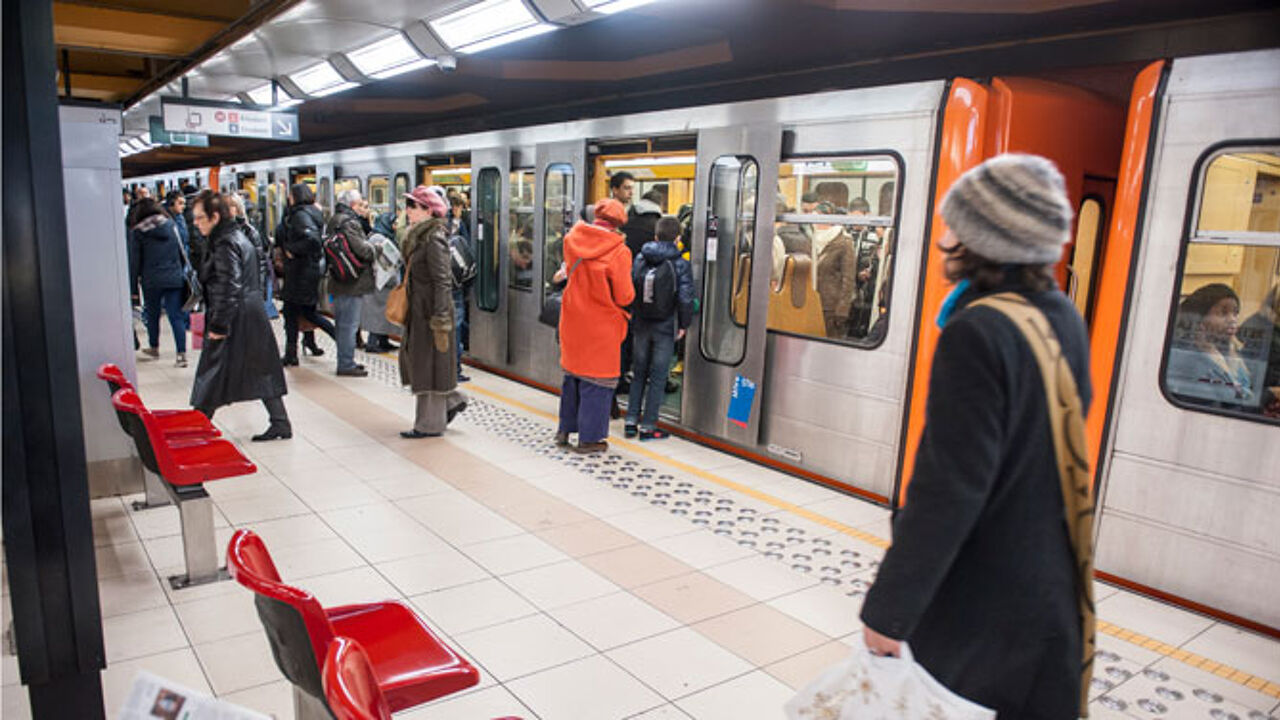 © Reporters / Michel Gouverneur
The Brussels local transport company, the MIVB, will be investing 5.2 billion euros over the next decade. The figure is up 10% on the previous decade.
A new metro connection is to be built linking Schaarbeek with Vorst. Brussels Mobility Minister Smet: "A new metro line will connect Bordet with Albert. Existing metro services will be modernised."
The new line should be operational by 2024. The modernisation of metro lines 1-5 and 2-6 will improve the frequency of services with a metro every 2 minutes as well as increase safety. New metro trains are also being bought. The automation of the metro network will not be complete by the end of the decade.
The metro is not being expanded to Parking C at the Heizel, the planned site of Brussels new football stadium. The Heizel will become a hub for tram services though. Plans for a sky train from North Station to Thurn &Taxis are being shelved.
Four new bus routes are being introduced. Connections between the suburbs and the city centre will be improved too. Two thirds of existing bus routes will undergo changes. Better services to the Westland Shopping Center and the Audi Car Park are planned as well as three new links to Neder-Over-Heembeek.
The route of the airport shuttle from Schuman is being revised.