Driving test getting harder
The Flemish Mobility Minister Ben Weyts has unveiled plans to change the driving test. In future the driving test will include more manoeuvres, while in the test on the highway code stiffer penalties will be imposed for the more serious offences.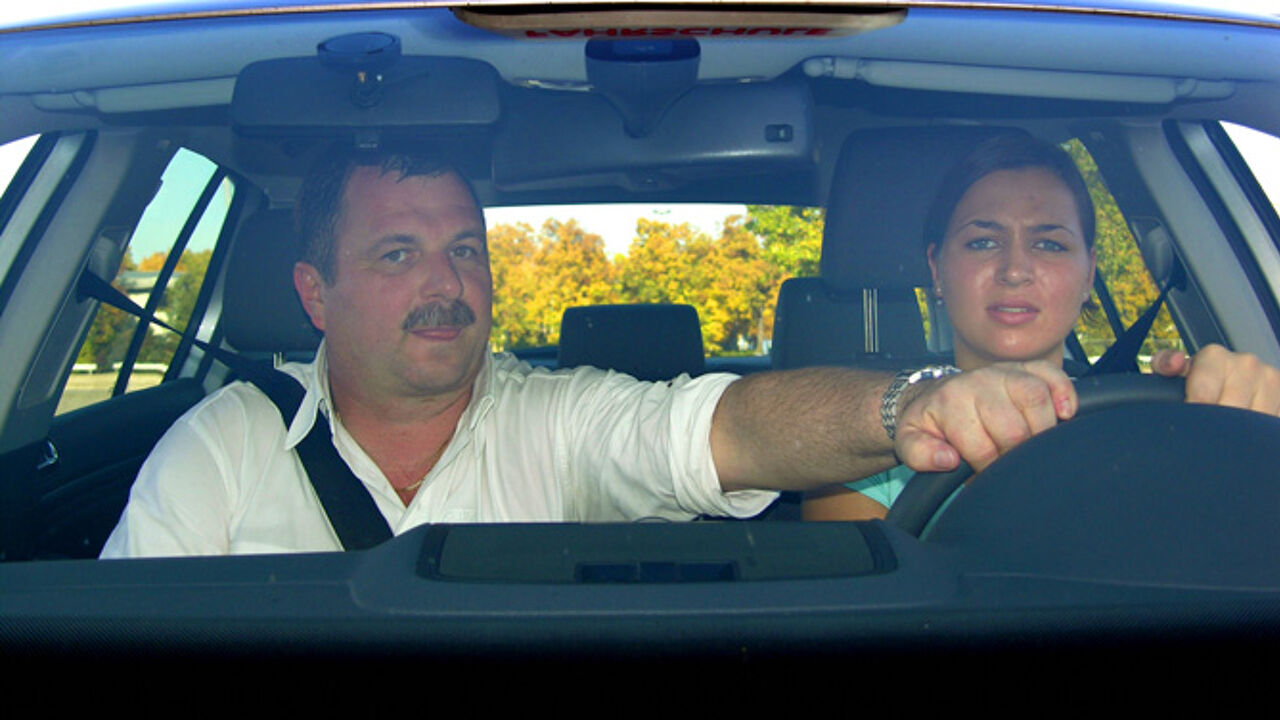 McPHOTO / INSADCO / Bilderbox
Speaking with the daily De Standaard Mr Weyts made it clear that more will be asked of people taking the test.
In order to pass drivers will once again have to show that they can manoeuvre a vehicle: parking a car in the street and making a three-point turn will no longer be sufficient.
Prospective drivers will also have to show that they have insight into the risks on the road and can use a GPS. On the other hand they will no longer have to show that they have any knowledge of the mechanics of a car.