Rail strike: limited disruption in Flanders
We're into the second day of regional strike actions on the railways unleashed by the socialist public workers union. The union is opposing the reforms being introduced by Belgian Mobility Minister Jacqueline Galant.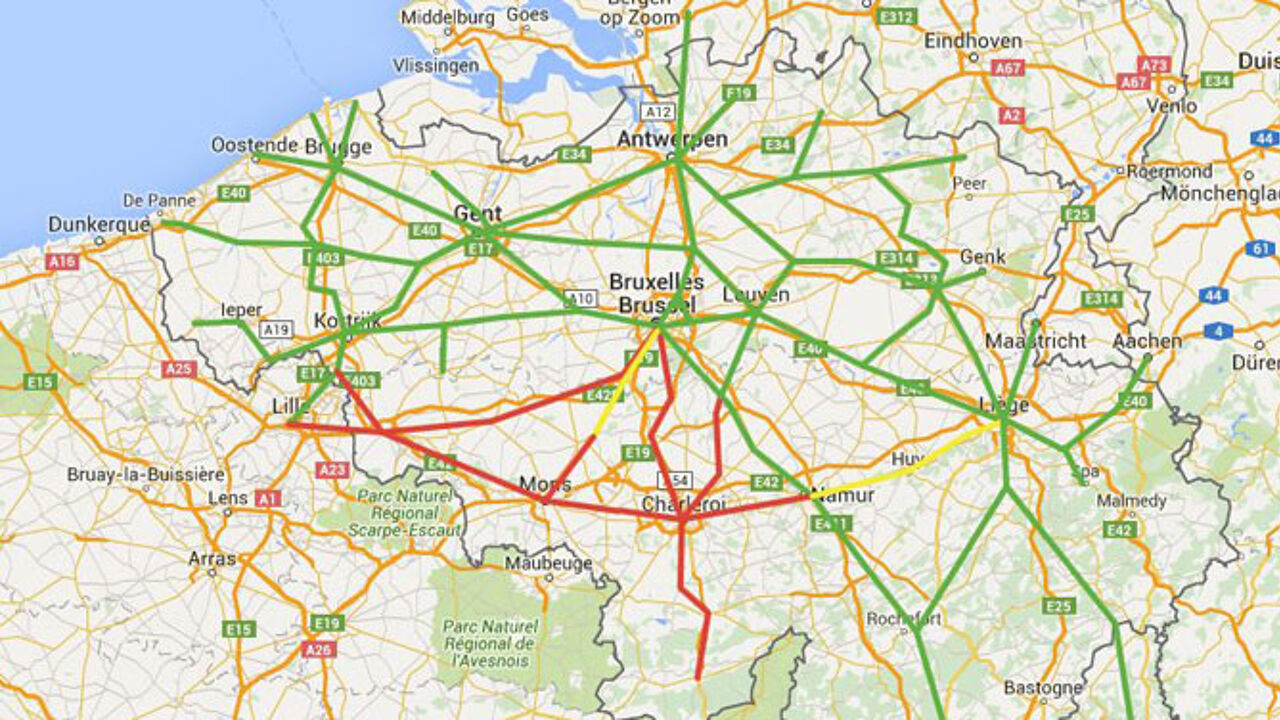 Once again it's Wallonia that is bearing the brunt of the disruption. In Flanders there are far fewer problems getting about by rail this morning.
The protests are today centred on the provinces of Hainaut, parts of Flemish and Walloon Brabant, Antwerp and Limburg.
Flemish trades unionists are staging information meetings for staff and are informing the travelling public too rather than attempting to bring the entire rail network to a halt.
On the Brussels Antwerp run 60% of services are running. 80% is the figure on the route Brussels Leuven Liège. 95% of services are operating between Brussels and Ostend.
International services too may be hit by the disruption. Thalys services between Brussels South and Germany and the Netherlands may be affected. Some morning services are only operating between Paris and Brussels South. The Benelux services and services between Brussels and Amsterdam can also be hit.
Eurostar, TGV and ICE services, the latter between Brussels Cologne and Frankfurt, should not be disrupted.
For more information on the situation at the minute log onto nmbs.be.