"Heroin gaining ground in Ghent"
The Mayor of Ghent Daniel Termont says that more and more people in his city are using heroin nowadays, while other drugs like speed and XTC seem to be less popular. The mayor noted that the clamp down on drug dealers in Antwerp does not seem to have led dealers to shift their operations to Flanders other big city.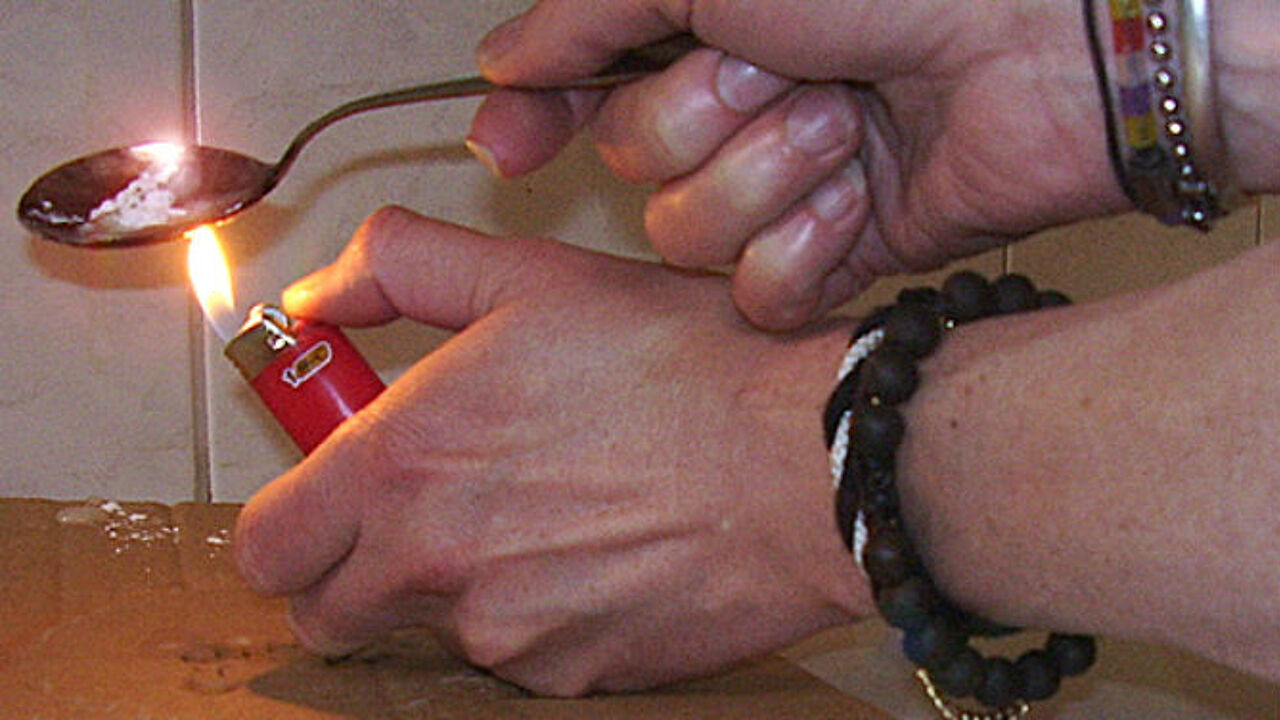 Speed seems to have disappeared from the street in Ghent. XTC too is less of a problem, while heroin is gaining ground, especially in areas like the Wondelgemstraat, the Brugse Poort and the Dampoort.
Mayor Daniel Termont: "Heroin is mainly sold by gangs of North Africans, often staying in the country illegally. They buy the drugs for their own use and to sell in Antwerp rather than in Ghent, where heroin is thought to be more expensive and of a poorer quality."
"Cocaine is being sold by organised criminal gangs and by small-time dealers. They purchase a half a kilo to a kilo every week in Antwerp or the Netherlands."
Ghent police have not noticed a shift in drug dealing from Antwerp to Ghent, but have noticed such a shift from the Netherlands to Ghent. With regard to cannabis and synthetic drugs this development has been underway for some time.
Cannabis is readily available in Gent and popular among the young. Mayor of Ghent Daniel Termont: "The drug is sold by local dealers or Dutch dealers. Drug couriers usually arrive from the Netherlands."
Many small cannabis farms with up to 40 plants are believed to be thriving in lofts and digs across the student city of Ghent.