Belgian explorer banned from Belgian polar base
The famous Belgian polar explorer Alain Hubert has been banned from setting foot in the Belgian polar base in the Antarctic. The matter came to a head after the intrepid explorer attempted to get a court to set aside new legislation.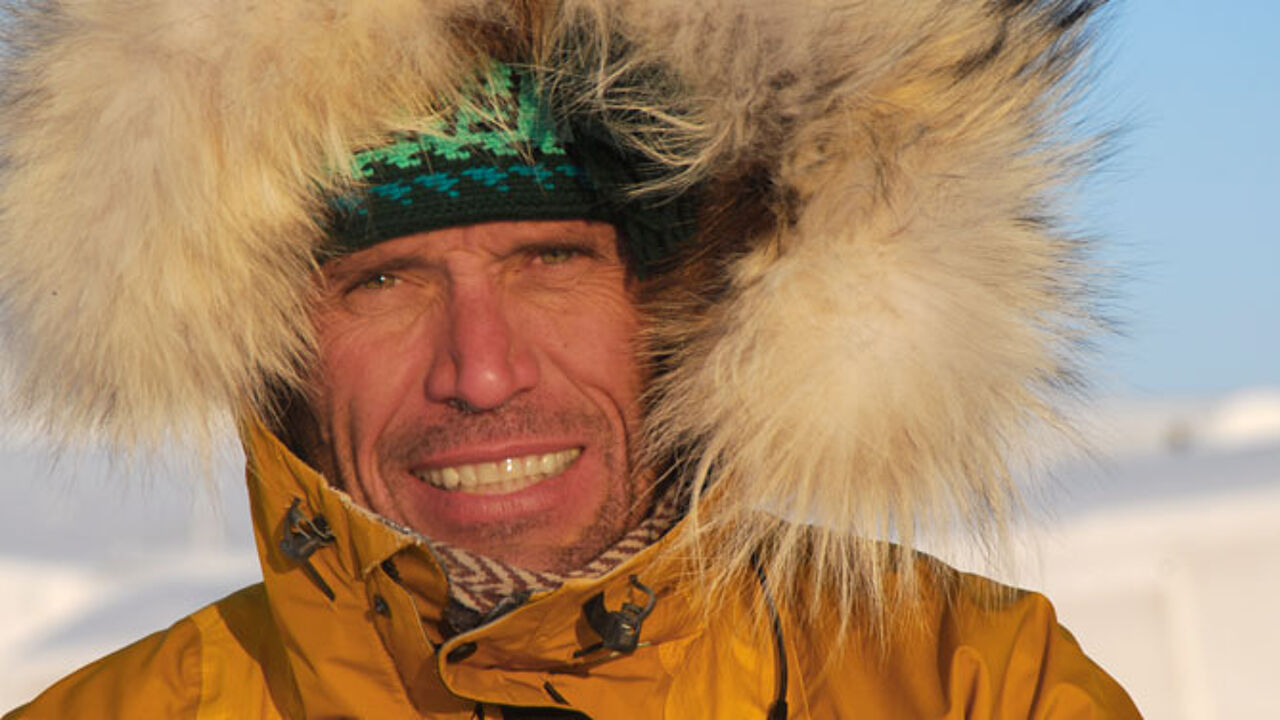 A new royal decree introduces changes to the structure of the Belgian polar base Princess Elisabeth and the role played by Alain Hubert's International Polar Foundation (IPF). As a result of the decree the polar base would no longer work together with the explorer. Mr Hubert took action in the courts to get the royal decree set aside, but a judge has now ruled in the government's favour.
Alain Hubert has been preparing a new polar expedition, but won't be able to use the Princess Elisabeth Base. Belgian Secretary of State for Science Policy, Elke Sleurs (Flemish nationalist), says that the Belgian state owns 999 shares in the base, while the IPF only owns 1 share. The court even ruled that the IPF could not operate the SES ASTRA system that allows you to manage the base from a distance.
Elke Sleurs: "The court recognised that two parallel expeditions were being prepared and that this could lead to problems. This is why the judge banned the IPF from using the base."
"Preparation for our expedition is well advanced. AntarctiQ and the defence department will be responsible for logistics."