Ghent police deploy helicopter in manhunt for stabber
Ghent police used a helicopter during a manhunt in the city last night. The police operation was triggered by a stabbing in the Overpoortstraat, a street with many pubs frequented by the city's large student community.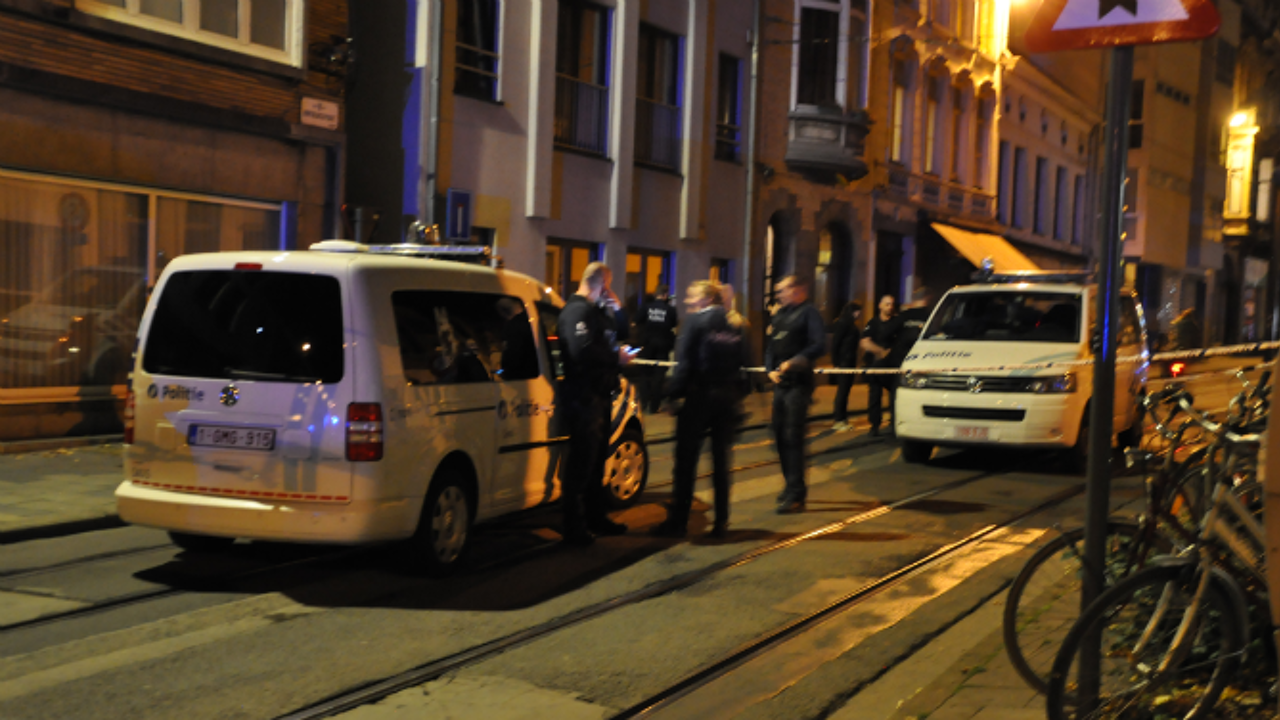 The manhunt was staged across the city and led to the arrest of three Afghans. The victim of the stabbing is thought to have been involved in a row with a group of five young men in their twenties. The victim, another Afghan national, was stabbed in the hip and had to be taken to hospital where he is not in a life-threatening condition, though further details are lacking.