Student electrocuted in class lab
A 19-year-old student from Opwijk is recovering in hospital after he received a 400 volt electric shock during class at the Odisee polytechnic in Aalst (East Flanders).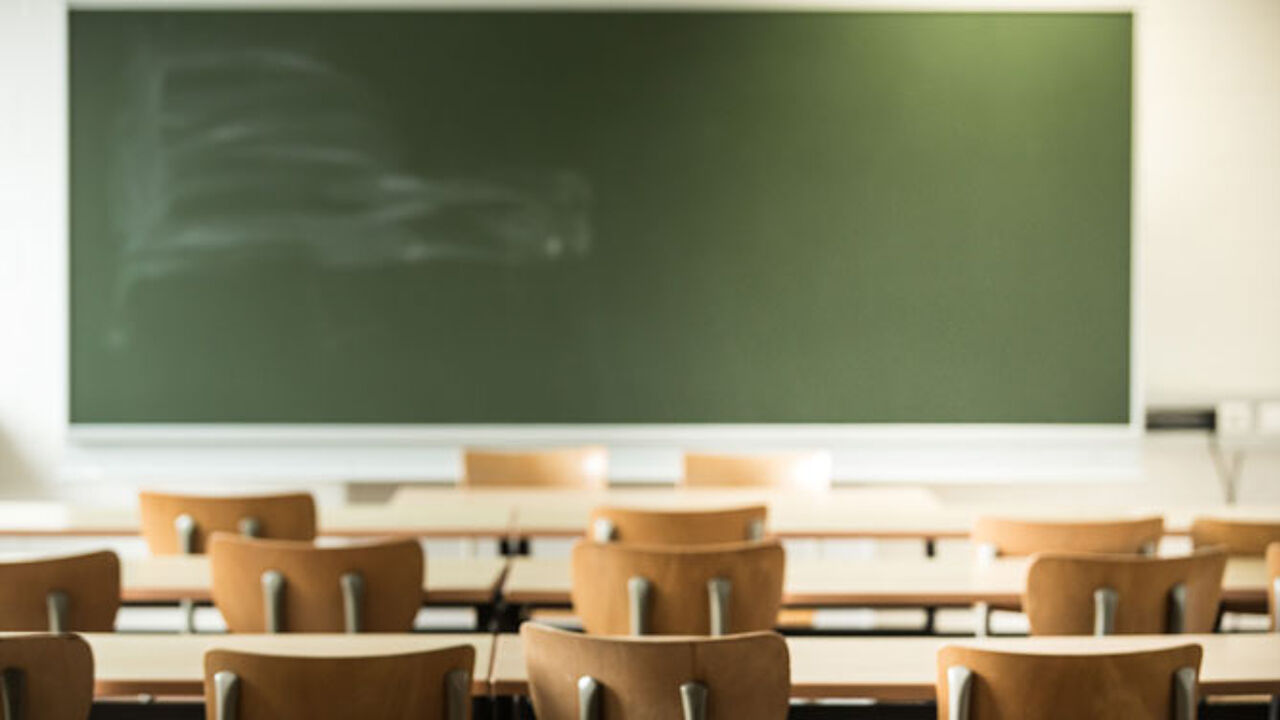 The incident happened during a test in the polytechnic's laboratory. A 400 volt electric shock can be fatal. The student ended up in a critical condition following the accident. It was only thanks to his lecturer and several fellow students, who kept their cool, that he was saved. The student is now in hospital, where he is experiencing arrhythmia, but is feeling better by the hour.