"Raise minimum age for tobacco purchases to 18"
The High Council for Health (HGR) has called for the minimum age at which youngsters can buy cigarettes to be raised to 18. Currently young people can buy cigarettes from the age of 16. The High Council for Health is an advisory body that is made up of health care experts. The Council wants to raise the age for both e-cigarettes and conventional tobacco projects.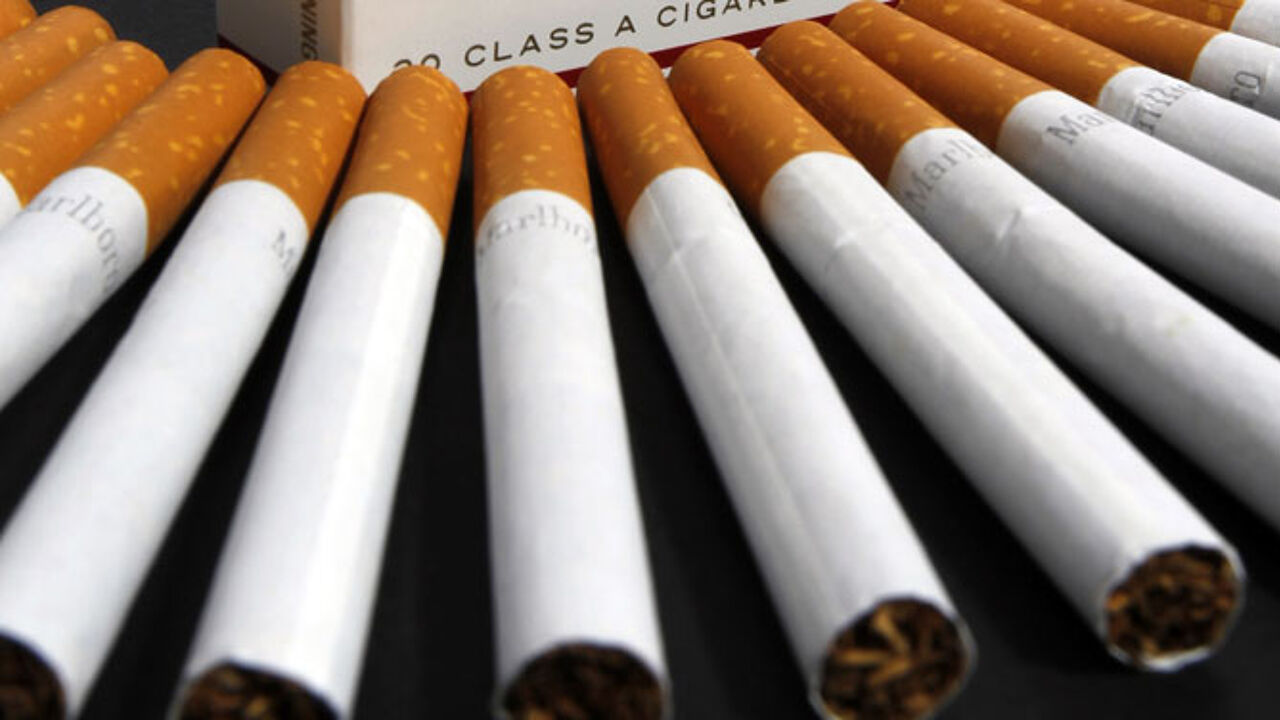 A2012
Although it says that electronic cigarettes can be a good means to get smokers off conventional tobacco products, HGR advises non-smokers against using them. Although e-cigarettes are less poisonous that conventional cigarettes they contain flavourings the effects of which have not yet been studied.
HGR calls on the authorities to carry out checks to ensure the law is being enforced. It also calls for the price of tobacco products to be raised and the proceeds from the increase be used for an anti-smoking campaign.
HGR also calls for tobacco advertising to be completely banned and for more attention to be paid the internet and social media in the battle against the promotion of smoking.
Finally HGR call for the introduction of so-called neutral packaging for tobacco products as will be the case in the UK, Ireland and France from the beginning of next year.