Incident ahead of Spurs' Europa League game against Anderlecht
The British tabloid 'The Mirror' reports that a group of supporters of the English Premier League club Tottenham Hotspur have been attacked while drinking in a bar not far from Brussels South Railway Station. Sporting Anderlecht play Spurs in a Europa League group stage match in Anderlecht's Constand Vandenstock Stadium on Thursday evening.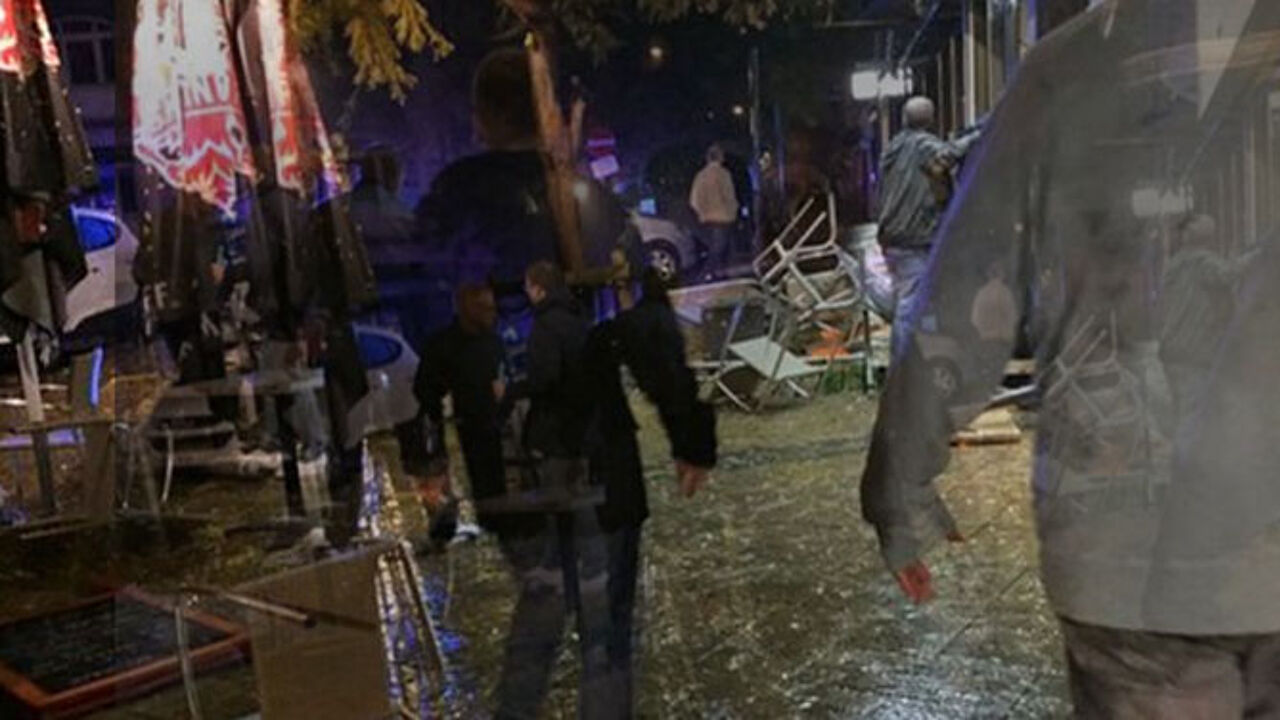 According to 'The Mirror's' report as many as 100 people stormed the BARBQ Café on the Luchtvaart Square at around midnight on Wednesday. The brawl spread onto the street outside with beer glasses, chairs and table being thrown.
Tottenham, who have sold their entire 1,300 ticket allocation for tonight's game, are reported to be aware of the incident. Earlier in the evening the BARBQ had been calm with peaceful travelling Spurs fans mingling amicable with local drinkers.
The brawl is reported to have continued for 20 minutes before police arrived.
 
"We did nothing wrong"
Several supporters of the London club gave eyewitness accounts of the incident on the social network site Twitter.
One fan tweeted: "Spurs fans have just been attacked in a pub.
Few with some bad cuts, lots of blood!
"Spurs fans all in a pub, out of nowhere 50+ come running up the road throwing glass, chairs the lot. Absolute carnage!"
"The most Infuriating thing is Spurs fans had to give up their passport details! We did nothing wrong!"
Spurs fans believe the attack was per-meditated after troublemakers became aware that they were gathered in the bar. The confrontation has led police here in Brussels to heighten security ahead of this evening's tie.