Price hike for season tickets on Flemish public transport
The Flemish public transport company De Lijn is to increase the prices it charges for its season tickets and one-day travel cards. The discussion to push through the price hike was taken by De Lijn's Board of Directors on Wednesday evening and is the subject of an article in Thursday's edition of the daily 'De Tijd'. The Flemish Government will have to approve the price increases before they can be introduced.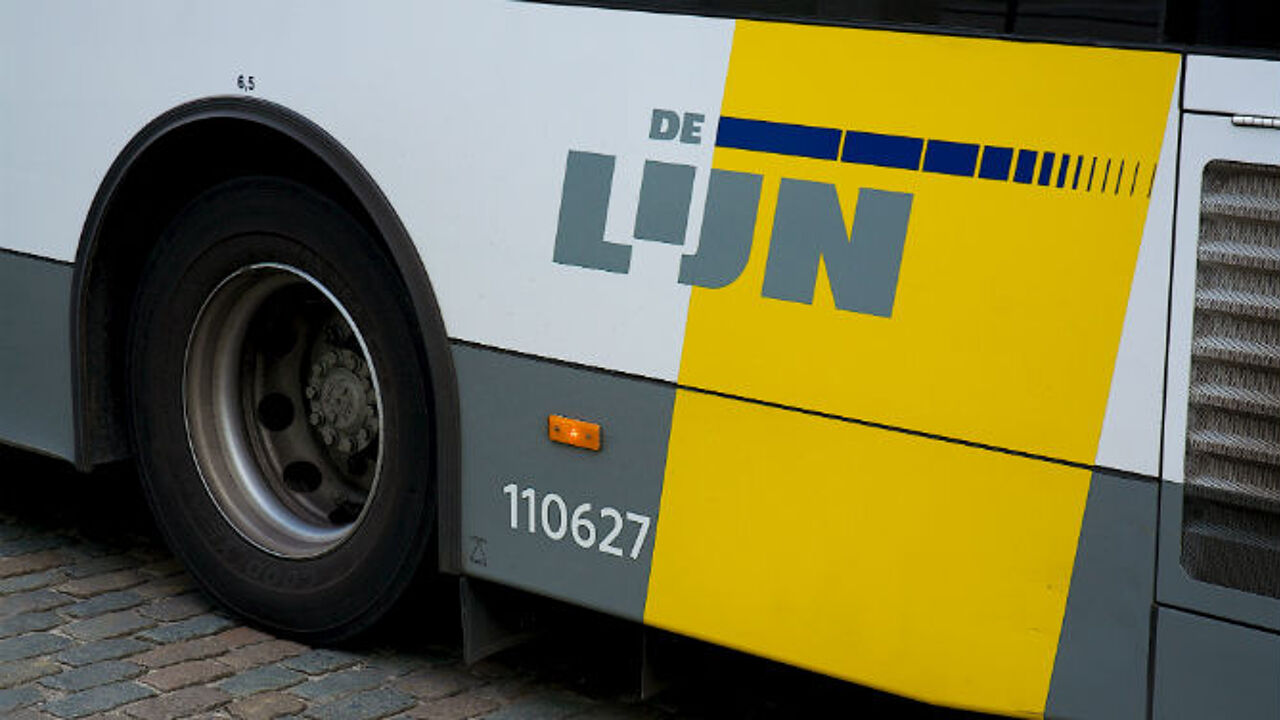 Currently adults between the ages of 25 and 65 pay 38 euro/month or 294 euro/year to use De Lijn's entire network of busses and trams across Flanders from Voeren (Limburg) to De Panne (West Flanders). Youngsters under the age of 25 pay 25 euro/month or 195 euro/year. Pensioners pay 50 euro/year.
The Director-General of De Lijn Roger Kesteloot (photo) told the paper that the price increase will only apply to certain types of ticket. Tickets paid for by text message and single and multiple voyage tickets will remain at their current price. The price increase for one and three month season tickets will be particularly sharp.
 
"If you look it as a whole, the fares are only being increased to keep up will inflation. However, we have spread the increase across different types of ticket. We have to take in to account the rounding up of prices and ensure that any price increase will not result in people having to use a lot of small change", Mr Kesteloot said.
The price increases are something of a sore point as De Lijn increase a number of its fares already this years as well as scraping free season tickets for pensioners and for children between the ages of 6 and 11 that come from large families.