Special wing for radicalised inmates at Hasselt Prison
The prison authorities plan to set up a special wing for radicalised inmates at Hasselt Gaol in Limburg province before the end of the year. Previously the Prisons Department had said that the wing would be set up at Bruges Gaol in west Flanders.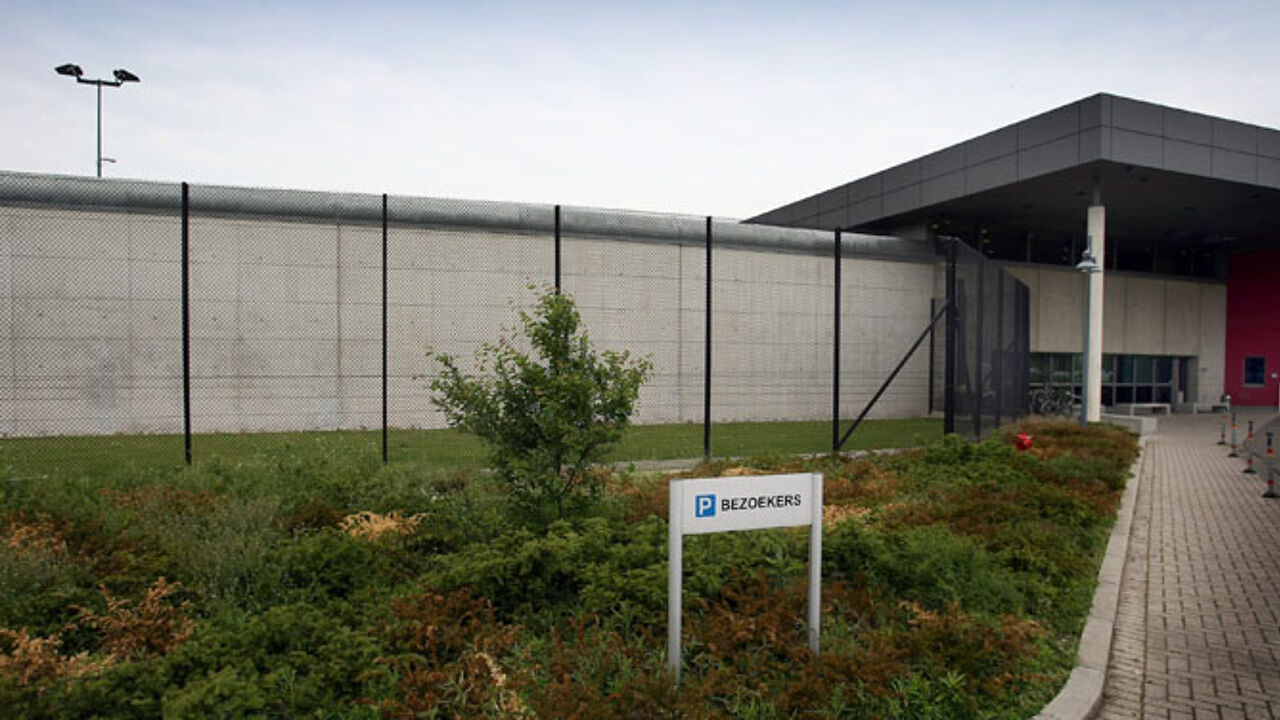 BELGA/JANSENS
Hasselt and Bruges were the two Flemish prisons that were being considered as sites for a separate wing prisoners that had become radicalised.
In the end Hasselt was chosen as its infrastructure is better suited. A number of prison officers at the gaol will be given a special training in how to deal with radicalised prisoners after next week's half-term holiday.
The wing will have 20 places. Another similar facility will also be opened at Ittre Prison in Walloon Brabant for Francophone prisoners that have become radicalised.
The Justice Minister Koen Geens (Flemish Christian democrat) had initially said that the wing would be set up at Bruges Prison. However, he eventually choose Hasselt Prison as "It would appear that there is more room in Hasselt than in Bruges".
However, this doesn't mean that Bruges is completely out of the picture. The prison has a high security wing into which radicalized prisoners that display aggressive behaviour can be transferred to. Mr Geens adds that no prisoners that pose a security risk will be locked up at the wings in Hasselt and Ittre. "Radicalised doesn't necessarily mean aggressive", Mr Geens concluded.