Strike disrupts post distribution
A lightning strike by transport workers at the Belgian post office bpost is causing considerable disruption to postal distribution services in a large part of the country today. Drivers down tools at the Brussels X distribution centre that serves Brussels and Flemish and Walloon Brabant on Wednesday evening.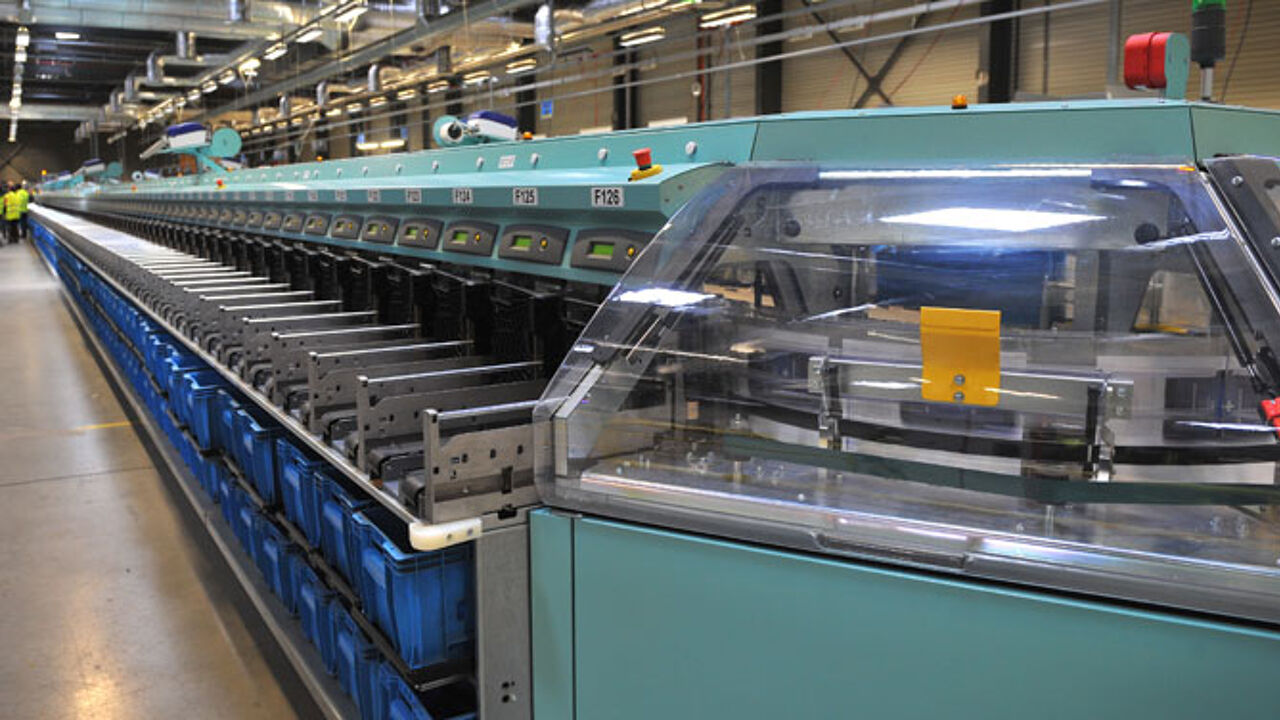 Mouna Aouni of the Christian trades union told the Brussels regional news website brusselnieuws.be that around 20 drivers are taking part in the industrial action.
No post is able to leave Brussels X for the sorting offices. The drivers are protest against plans to abolish the anti-social hour's bonus they are paid for working-on a Saturday. Bpost wants to move over to 6-day working which would mean that Saturday would be treated the same as a weekday.
Drivers at the Antwerp X distribution centre that serves Antwerp and Limburg provinces have also downed tools.
The union says that it expects that the afternoon and evening shifts will also strike. While little normal post will be distributed in the areas covered by Brussels and Antwerp X, newspaper have been distributed as normal.
Bpost says that it was to bring in the changes to increase flexibility and improve its competitiveness on the parcel delivery market.