Asylum-seekers asked to respect our values
In future those requesting asylum in Belgium will have to sign a document stating that they accept European values and norms (such as the separation of church and state). Unlimited leave to stay for refugees is also to be scrapped.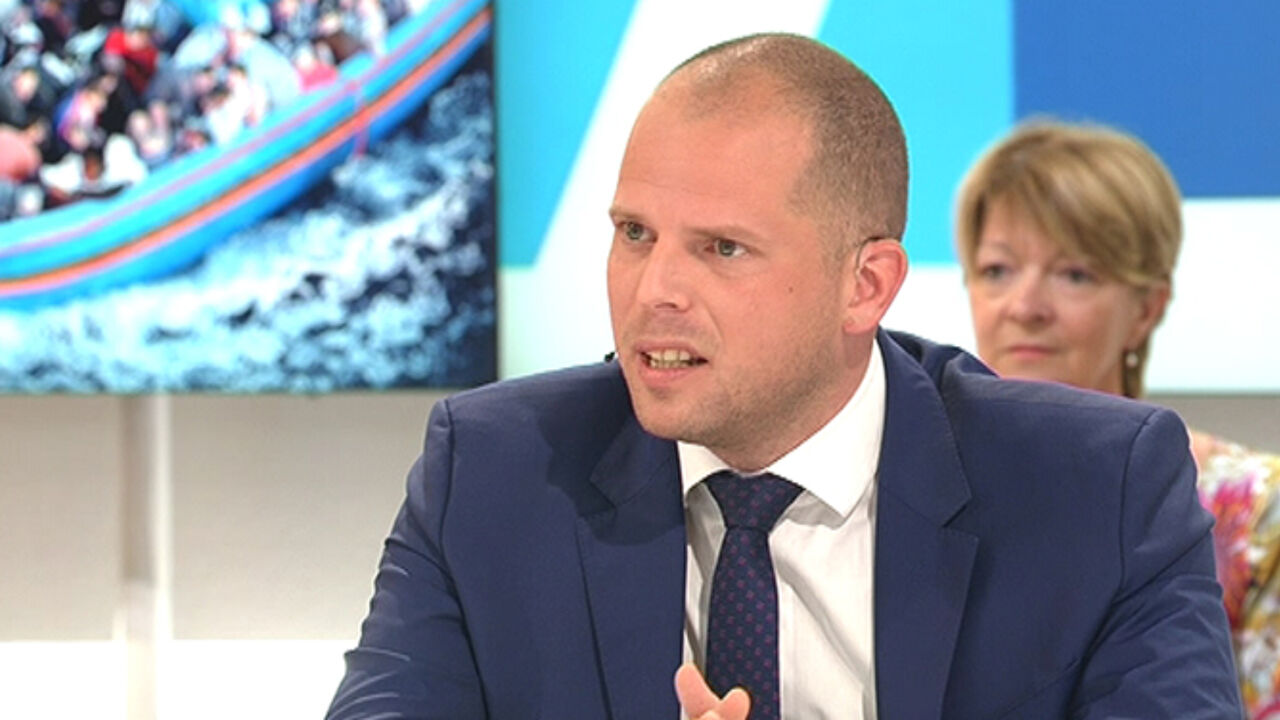 Would-be asylum-seekers and refugees will soon be required to sign a document in which they agree to "respect European rights, obligations, values and freedoms".
The Secretary of State responsible for Asylum and Migration Theo Francken (Flemish nationalist) says that the document will be binding. Anyone failing to sign the document will find that it weighs against them in their asylum application or any future application for Belgian nationality.
Respect for the constitution
The idea behind the document is to get new-comers to respect the European Human Rights Treaty and the Principles that are contained in the Belgian Constitution. Issues such as gender equality, freedom of speech, the division of church and state, respect for other sexual orientations and freedom of religions are the cornerstones of our society.
The acceptance of a democratic and sovereign constitutional state is also fundamental to our society.
"It is a factor that must be taken into consideration if someone arrives here as an asylum-seeker and says that they fundamentally disagree with these principles", Mr Francken told VRT News.
"It seems to me incoherent and incompatible that someone that says they fundamentally disagree with these principles should want Belgian nationality" the Secretary of State added.
Leave to stay becomes temporary
The Federal Cabinet also decided on Friday to limit the amount of time a person can enjoy recognition as a refugee. Initially it will be limited to a period of 5 year years.
In future, the authorities will have 9 months rather than the current 6 months to consider applications from asylum-seekers/refugees to bring their families to Belgium. Furthermore, refugees will be allowed to work legally after 4 months in Belgium rather than the current 6 months.