Federal Government to implement workplace pensions accord
The Federal Government will implement the agreement on workplace pensions that was reached by Group of Ten last week. The Group of Ten is made up of representatives of the employers federations and the trades unions. The Prime Minister Charles Michel (Francophone liberal) made the announcement that the agreement would be implemented on Thursday evening.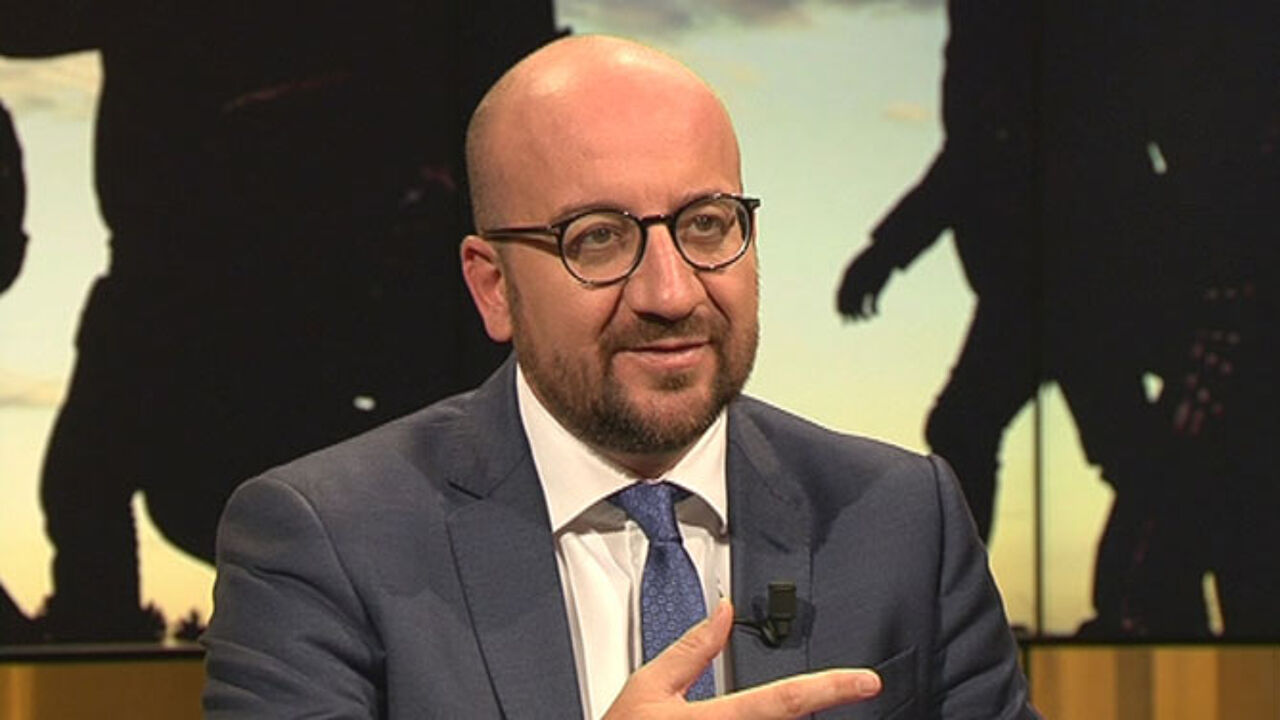 Under the agreement the guaranteed minimum interest rate for workplace pensions will fall to 1.75%. However, this figure could increase depending on the long term interest rate. A maximum figure of 3.75% has been set. Previously the minimum rate of interest for workplace pensions had been 3.25% for employee and 3.75% for employer contributions.
However, this had become untenable due to the current prolonged period of low interest rates. The employers had been calling for changes for some time as it is they that have to make up the difference if the insurers that run the pension funds pay under the guaranteed minimum rate.
Also included in the agreement are measures that will effect part-time workers that receive unemployment benefit for the days that they don't work. In future they will have to prove that they are actively seeking working.
The unions were only prepared to accept the aggrement if fit were implemented in its entirety and not only the chapter on workplace pensions. The government will invite the unions and employees for consultative talks to discuss the practicalities of implementing the agreement. A time and place for the talk still has to be set.