One of Flanders' most well-known entrepreneurs dies aged 91
The West Flemish textile magnet Roger De Clerck has died aged 91. The founder of the Beaulieu textile group, Mr De Clerck was one of our region's most well-known businesspeople. He built-up Beaulieu to become one of the World's biggest textile groups. The son of a flax farmer Roger De Clerck had the nickname of "Farmer Clerck". During his long life Roger De Clerck was involved in a number of fraud scandals.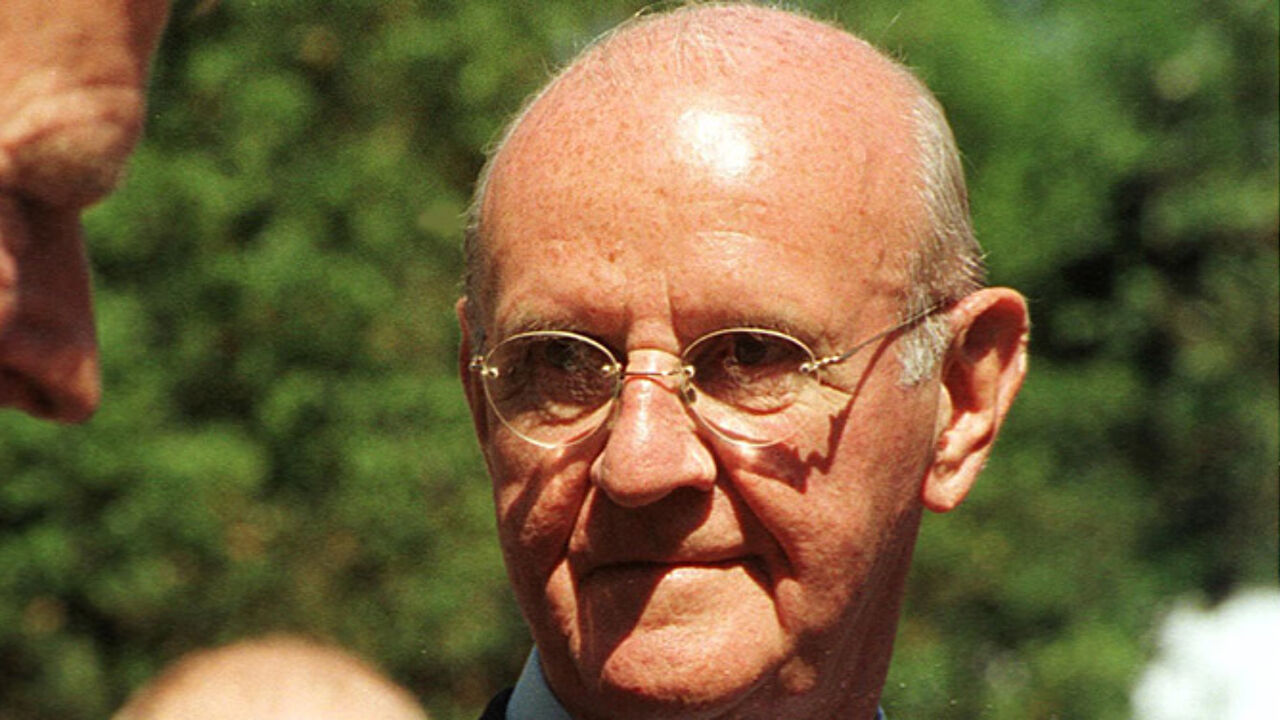 Roger De Clerck was born in 1924 in the village of Wielsbeke. He is related to the former Minister and former Mayor of Kortrijk Stefaan De Clerck (Christian democrat) and the founder of the Roularta publishing house Willy De Nolf.
Roger De Clerck set up Beaulieu carpet-weaving pant in 1959 when it became clear to him that there was little future in flax farming. Beaulieu expanded quickly and soon became the World's biggest carpet-maker.
West Flemish entrepreneurship
In a rare newspaper interview Roger De Clerck's son Dominiek compared his father to Bill Gates and Heny Ford as he started off "the democratisation of carpet". In the 1960's carpet was considered a luxury.
"They can say what they want about my father, but he is a man with a great deal of vision at all levels."
Mr De Clerck's typically West Flemish entrepreneurial flair was already in evidence in 1962 when the first carpet rolled off the production line of the Beaulieu factory.
The carpet was number 1,050 to give the impress that Beaulieu already had a whole collection of carpets to its name. Roger De Clerck's 75 birthday party in 1989 was attended by captains of industry and World leaders such as Margret Thatcher and George Bush senior.
In 1991 Roger De Clerck divided his empire up among his six children. The Beaulieu group currently employs 4,200 people in 14 countries.