The strike by drivers at the Belgian Post Office bpost's postal distribution centres has spread. All five centres in Brussels, Antwerp, Ghent, Charleroi and Liège were blockaded by drivers angry at plans to scrap the anti-social hour's bonus they are paid for working on Saturday's. The Antwerp and Ghent centres have since re-opened.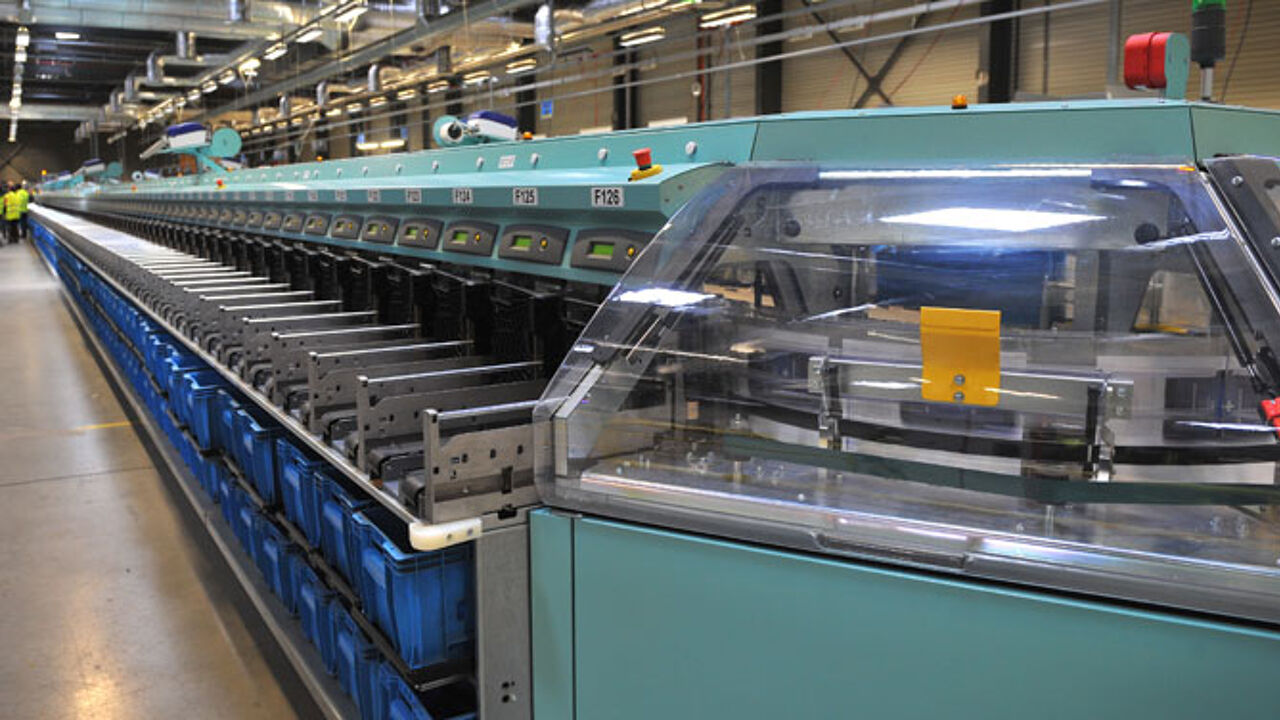 The industrial action means that no post is being delivered anywhere in Belgium today apart from a very small number of packages. Newspapers deliveries by bpost staff have not been affected by the strike.
Bpost's management wants to turn Saturday into a normal working day for its employees, scrapping the anti-social hours bonus they currently receive. Post office bosses say that this will improve bpost's flexibility and competitiveness in the cut-throat parcel delivery market.
While the the strike is continuing at the Brussels, Charleroi and Liège distribution centres, the centres at Ghent and Antwerp resumed work on Friday afternoon.