Rush on spirits ahead of duty hike
Supermarkets across the country are report a 30% increase in the amount of spirits, champagne and wine they have sold in recent days day. Customers appear to be stocking up ahead of the duty increase on alcoholic drinks that will come into force from 1 November. News of the peak in drink sales appears in articles in a number of Friday morning's newspapers.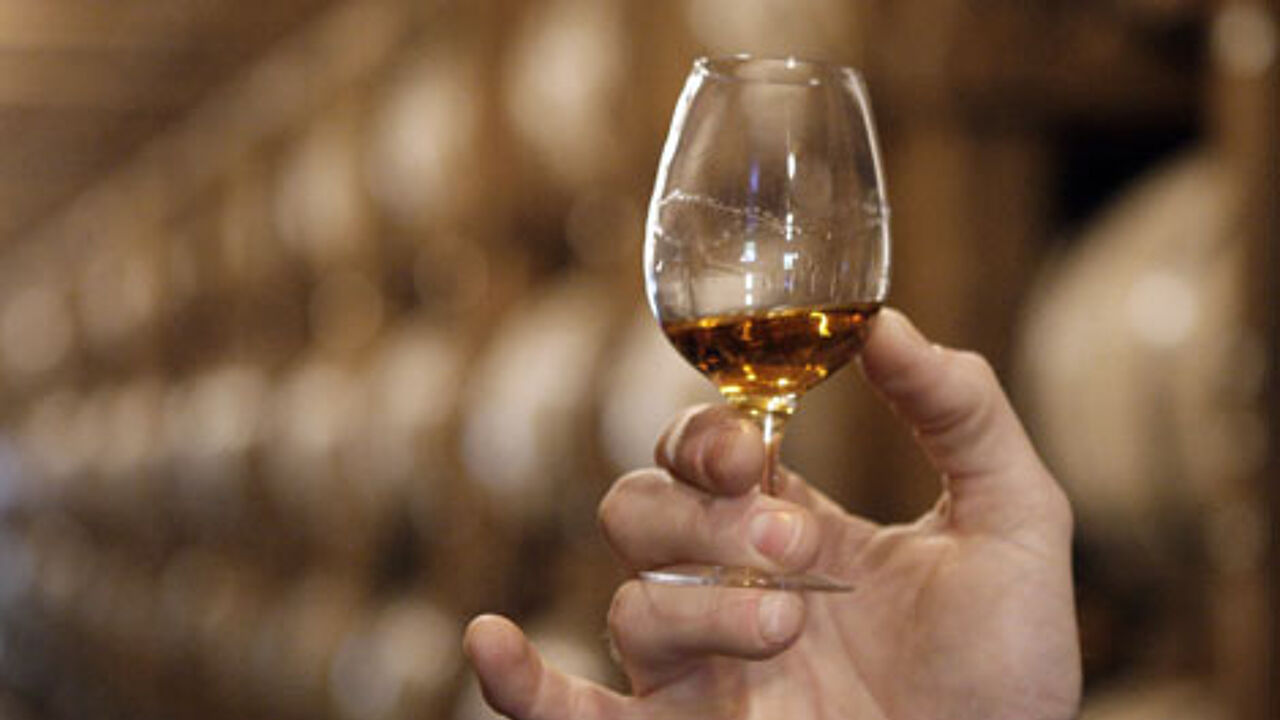 The increase in excise duty on spirits means that a 75cl bottle of whiskey, gin, calvados, brandy, vodka etc. will go up by 2.60 euro/bottle.

Roel Dekelver of the supermarket chain Delhaize told the dailies 'Het Laatste Nieuws' and 'De Morgen' that
"We are currently selling 30% more spirits that would normally be the case."
Meanwhile it's the same story at Carrefour. The French-owned chain's spokesman Baptiste van Outryve told the VRT that "It's mainly people stocking up as they normally would before the Christmas and New Year period. The bottles of whisky, cognac and champagne are for gifts or for consumption at Christmas and New Year's dinners.
Lidl and the Federation of Belgian Off-Licences also reports "a noticeable increase in sales".
The Association for Alcohol and Drugs Problems has criticised the shops for stepping up advertising of drink ahead of the duty increase. The association says that it is unacceptable "ethically unacceptable".