Belgium candidate for UN Security Council
The Federal Government has put forward Belgium's candidature for a seat on the United Nations Security Council for the two years between 2019 and 2021. In addition to five permanent members (Russia, France, China, the United States and the United Kingdom) the UN Security Council also has 10 non-permanent members that are elected for a two-year term.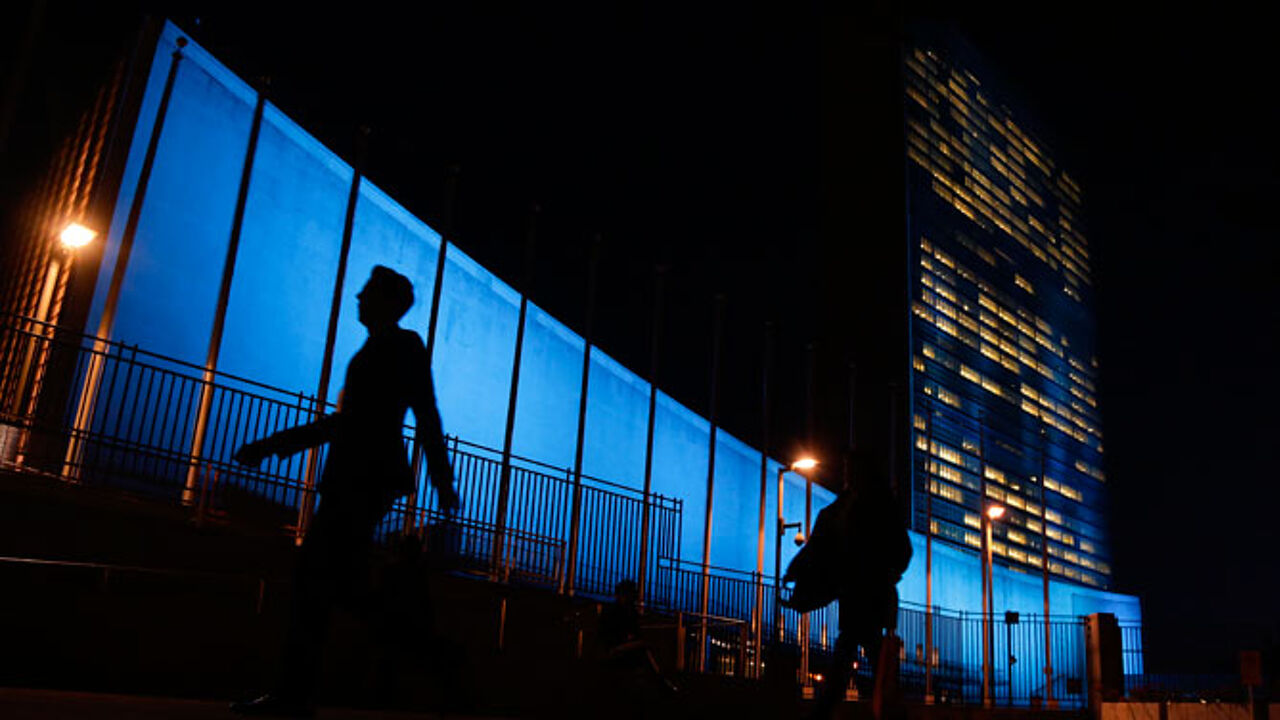 The United Nations Security Council (UNSC) is one of the six principal organs of the United Nations and is charged with the maintenance of international peace and security as well as accepting new members to the United Nations and approving any changes to its United Nations Charter.
Its powers include the establishment of peacekeeping operations, the establishment of international sanctions, and the authorisation of military action through Security Council resolutions; it is the only UN body with the authority to issue binding resolutions to member states.
The Security Councils' ten non-permanent members are elected for a two-year mandate by United Nation General Assembly.
Belgium is now a candidate for a mandate that will run during 2019 and 2020. The members are chosen per region, ensuring a good geographic spread. The two other candidates from our region are Germany and Israel, the latter of which has never served on the Security Council.
If Belgium were elected it would be our country's sixth mandate on UN Security Council the last of which was in 2007 and 2008.
Currently Angola, Chad, Chili, Jordan, Lithuania, Malesia, New Zealand, Nigeria, Spain and Venezuela are non-permanent members of the Security Council.