Human traffickers detained at West Flemish carpark
Police have detained two members of a human trafficking gang on a carpark along the E40 motorway in the West Flemish municipality of Jabbeke. According to the police more than thirty migrants had been hiding for hours in a field adjacent to the carpark.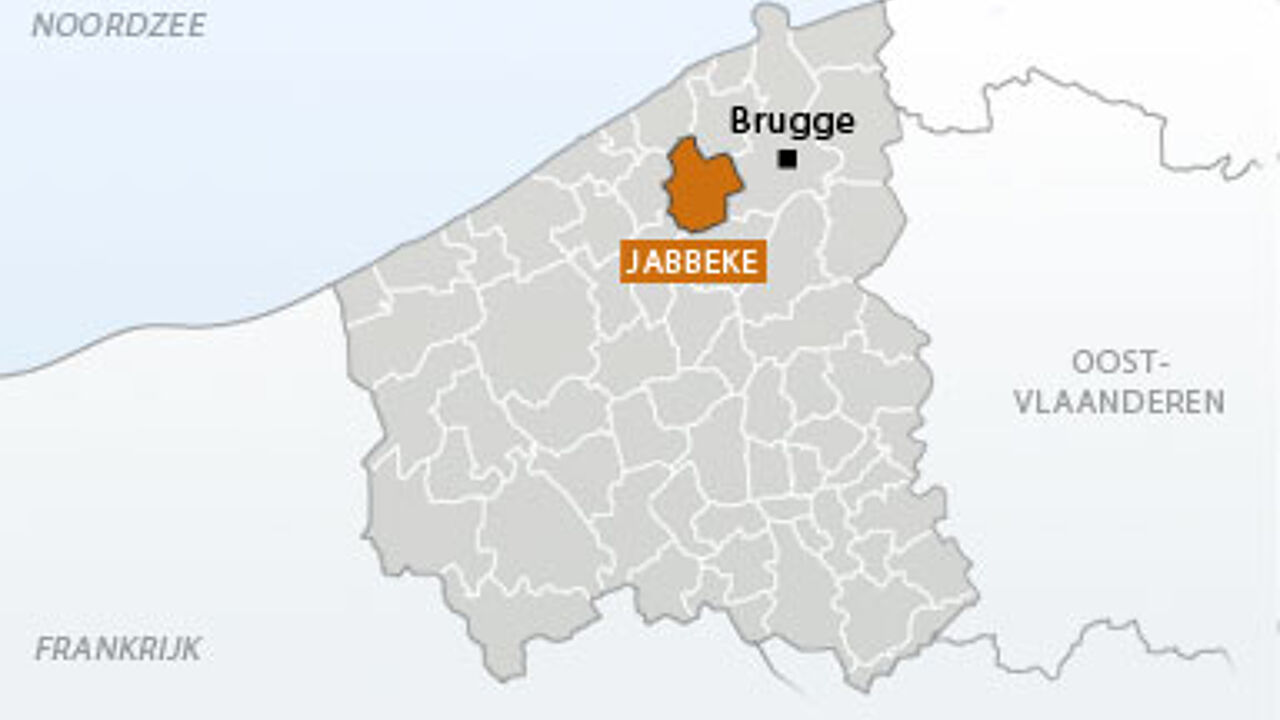 A further seven migrants were discovered in the trailer of a lorry that was parked there. Meanwhile, another two human traffickers were detained at the West Flemish port of Zeebrugge.
The two human traffickers in Jabbeke were detained on Thursday night, but news of them being detained was only released on Saturday morning. A third member of the gang is still on the run.
Police found a more than thirty migrants, most of whom Syrian, hiding among crops on a field next to the carpark. They, along with the seven migrants discovered in the trailer of a lorry, were waiting to be smuggled illegally into the UK. Conditions inside the trailer were described as very cramped.
In a separate operation, the Maritime Police detained two Albanians aged 20 and 21 on suspicion on human trafficking. They are suspected of having brought a number of people to the port then would then be smuggled into the UK.