Liberal trades union elects new Chairman
The members of the liberal trades union ACLVB have elected a new Chairman at a meeting in Brussels on Saturday. Mario Coppens is the man that will lead the smaller of Belgium's three trades unions blocks. Mr Coppens slogan is "more content and less noise". He hopes that this will create a positive image of ACLVB as a serious negotiating partner.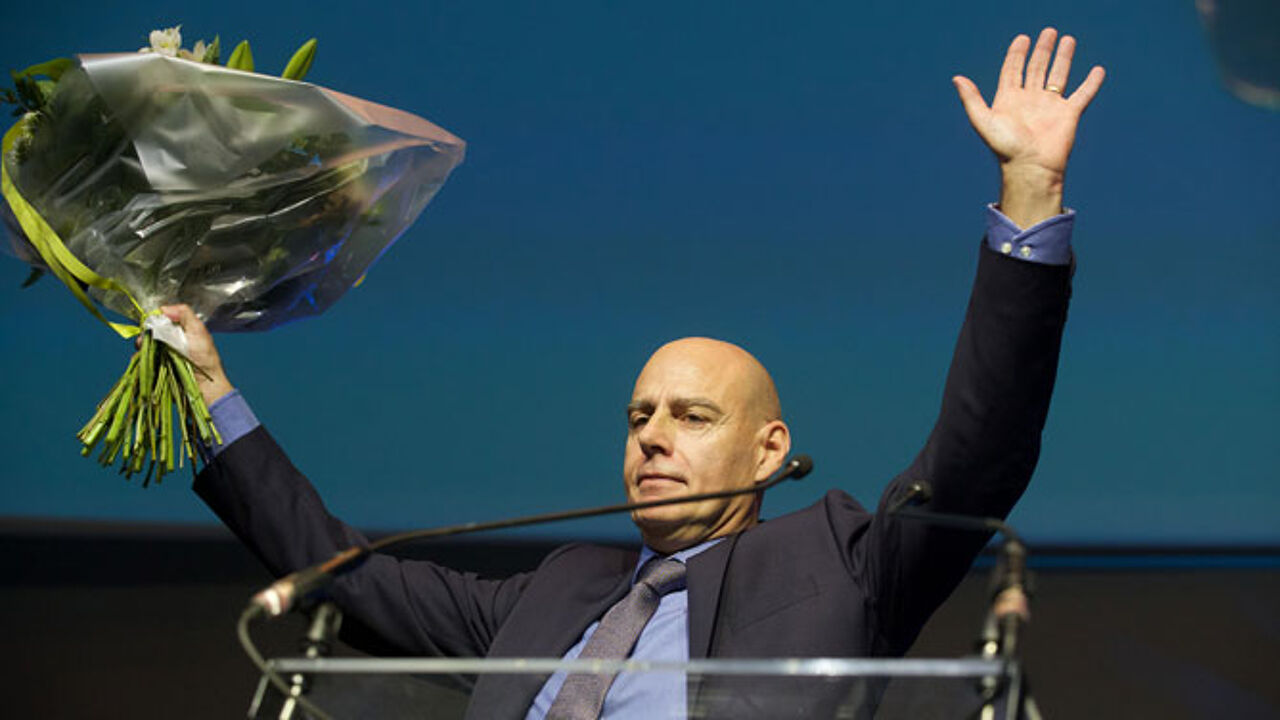 Mario Coppens was the only candidate and was elected with 85% of the votes. He has worked for the union for 30 years in positons that include the Head of it Legal Department and Head of HR.
Mr Copppens takes over the reigns from Jo Vercamst.